Valentine's Day Special- 5 Unique Gifting Ideas for Bae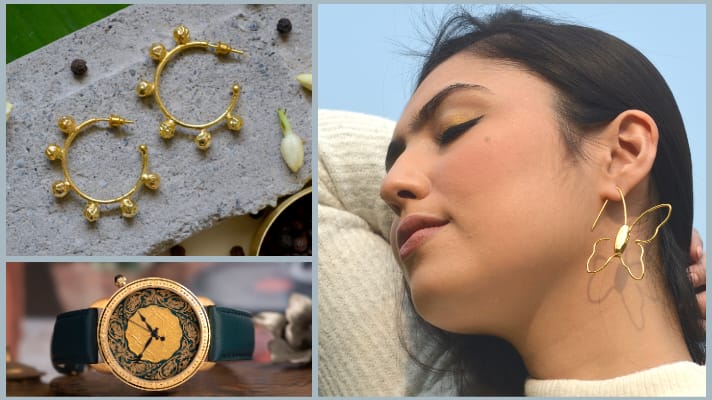 Valentine's Day is almost here! Skip the usual flowers and chocolates this time and instead, give your beloved one something special. Sharing below a list of luxurious accessory options for your better half. It would be great if you could list our clients in the gifting stories that you are working on. 
Also read- 5 restaurants for a romantic Valentine's day dinner
Valentine's Day gifting ideas
Tissa Fontaneda Luxury Spanish Handbags for Valentine's Day
Born in 2010, brand Tissa Fontaneda adds a touch of classic luxury with a modern twist. Characterized by impeccable quality, artisan craftsmanship and attention to detail, Tissa Fontaneda consists of exquisitely designed handbags. The instantly recognizable 'Bubble Bag' has become the signature design of Tissa Fontaneda Collection. House of Ajoomal has brought Tissa to India, the brand is here to make every Indian woman fall in love over and over again with the best of Spanish craftsmanship which is now retailed on Tata Cliq Luxury.
Where to buy: Website
Price: On Request
Tangerine first Bio Jewelry Brand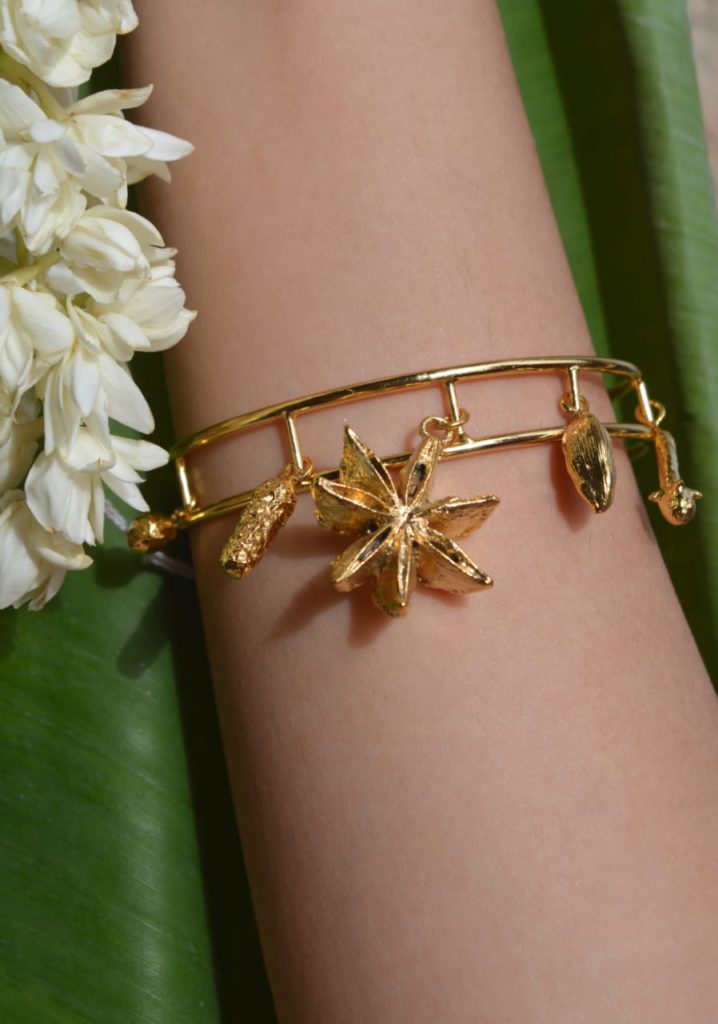 Tangerine, first ever Bio Jewelry Brand in India which is designed to work with 100% natural elements like seeds, spices, flowers, fruits etc.Tangerine offers a unique product which while retaining its fashion statement, has offered an alternative to the people who care for the environment and needs and aspirations of the future generation. Each jewelry piece of Tangerine is handcrafted and As Tangerine jewelry is created by using natural elements, all the pieces are unique in its shape, size and property. Each element found in nature holds some value be it medicinal, nutritional or other health benefits. Isn't this a perfect gift for Valentine'sday?
Where to buy: Website
Price: Upon Request 
Jaipur Watch Company: Filigree II Wrist-wear and Imperial III Automatic Wrist-wear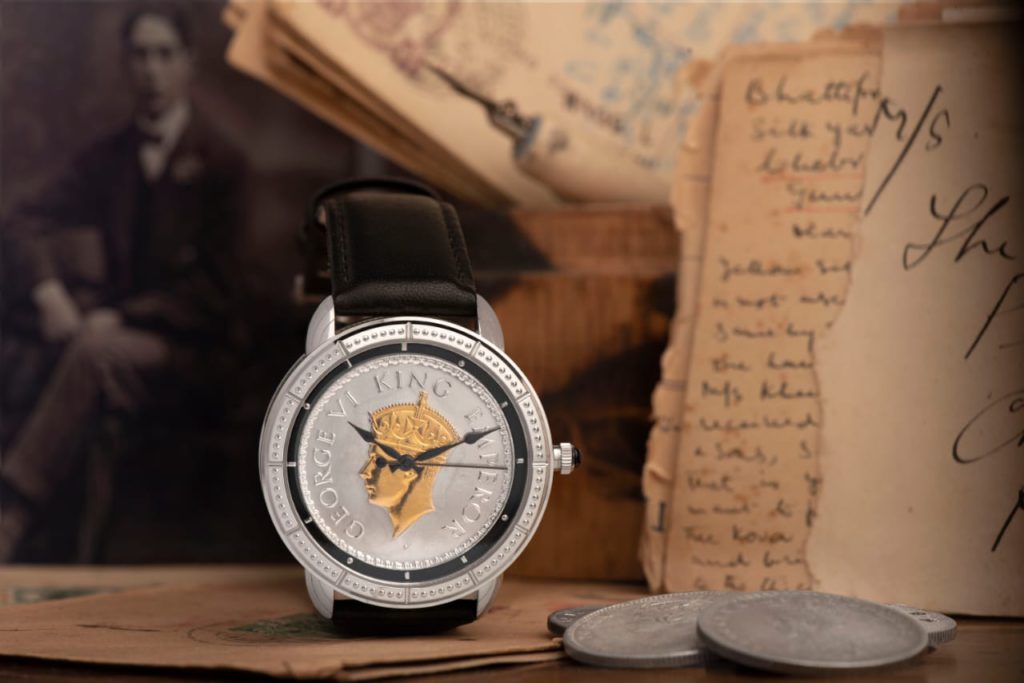 "FILIGREE TECHNIQUE" Filigree is a delicate embellishment in which skilled jewelers painstakingly solder fine, pliable threads of precious metal which are then twisted or curled into a beautiful artistic motif or design of the jewelry, or in this case,the Filigree Wristwear. The word can also be used to describe anything that is very delicate or fanciful. This technique, which has been used for hundreds of years, can take the shape of gorgeous scroll-work, lacy flourishes, symmetrical Art-Deco style designs, and other fascinating motifs. The third series of its maiden collection, Imperial III houses an antique 70 year old King George VI coin. George VI was the last ruler of the British Empire and the first head of the commonwealth. His reign witnessed the transition of India from a colony to a democracy.
Where to buy: Website
Price: On Request 
H. Ajoomal Fine Jewellery by Harshad Ajoomal
Harshad Ajoomal has been a high-end jewellery designer and craftsman for over 20 years under his own label H.Ajoomal Fine Jewellery. Having years of experience in manufacturing and designing High End Jewellery, his pieces are crafted using an amalgamation of modern manufacturing techniques and fine quality workmanship. The brand approaches design with a clear fashion forward philosophy of drawing inspiration from emerging runway trends, everyday cultural influences such as art, product design, travel and architecture. The design approach combines these inspirations with unique precious gemstones; gold crafting techniques to create supremely wearable products.
Where to buy: Website
Price: On Request 
Diamond Jewelry by Goldsmiths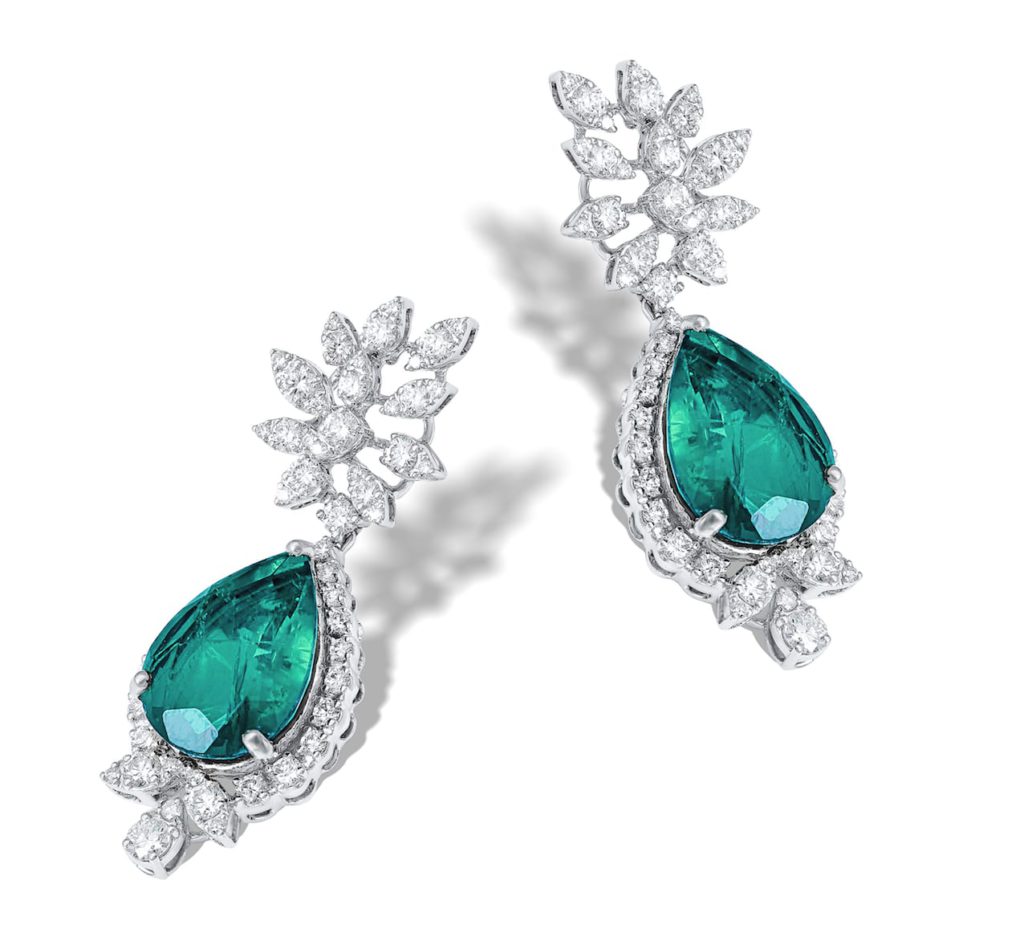 Goldsmiths is a handcrafted, contemporary, on-the-go jewellery for the modern woman. Goldsmiths offers a unique high-quality diamond jewellery shopping experience for the modern woman. The wide, mesmerising catalogue has been put together with great care and thought into refining each piece to make you feel special. From artistic to ageless, elegant to exciting, and powerful to playful—the charming collections at Goldsmiths never fail to dazzle and impress. The brand envisions to make the jewellery shopping experience more personal and meaningful.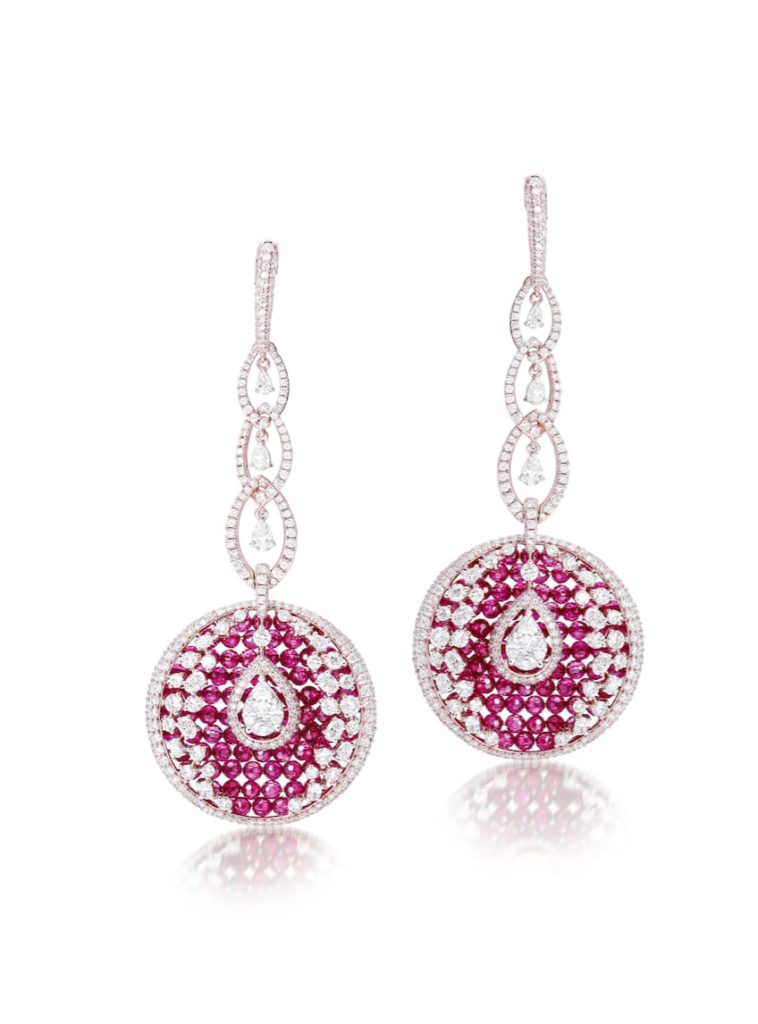 Well every girl loves her Diamonds, so these would definitely make a lovely Valentine's Day gift for your partner.
Where to buy: Website
Price: Upon Request