Hair
Hair care tips and tricks for manageable hair. Learn to take care of your tresses. Know about upbeat hair-do's and ways to reduce frizz.
Hair care routine and much more to keep all your hair concerns at bay.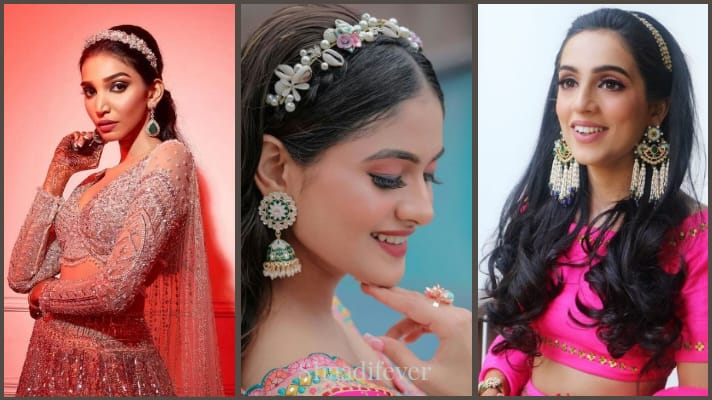 15+ brides who opted for hairbands for their big day
2 min read
Accessorise your hair with these stunning hairbands! ...
Read More