Skincare
Skincare tips and tricks. Learn about new and effective products for you skin.
DIY remedies for every season and skin concern.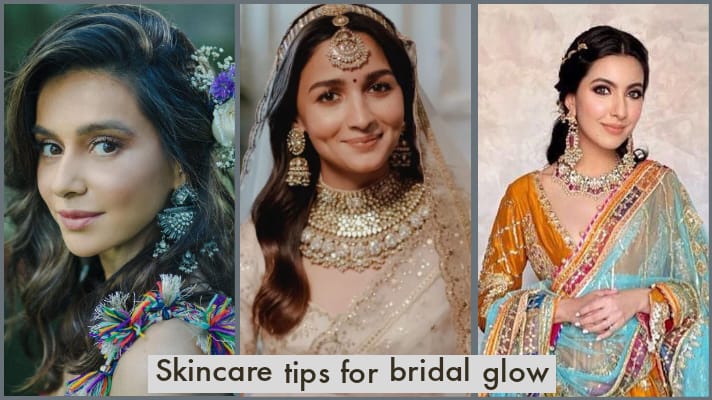 12 beauty tips for that immense bridal glow!
5 min read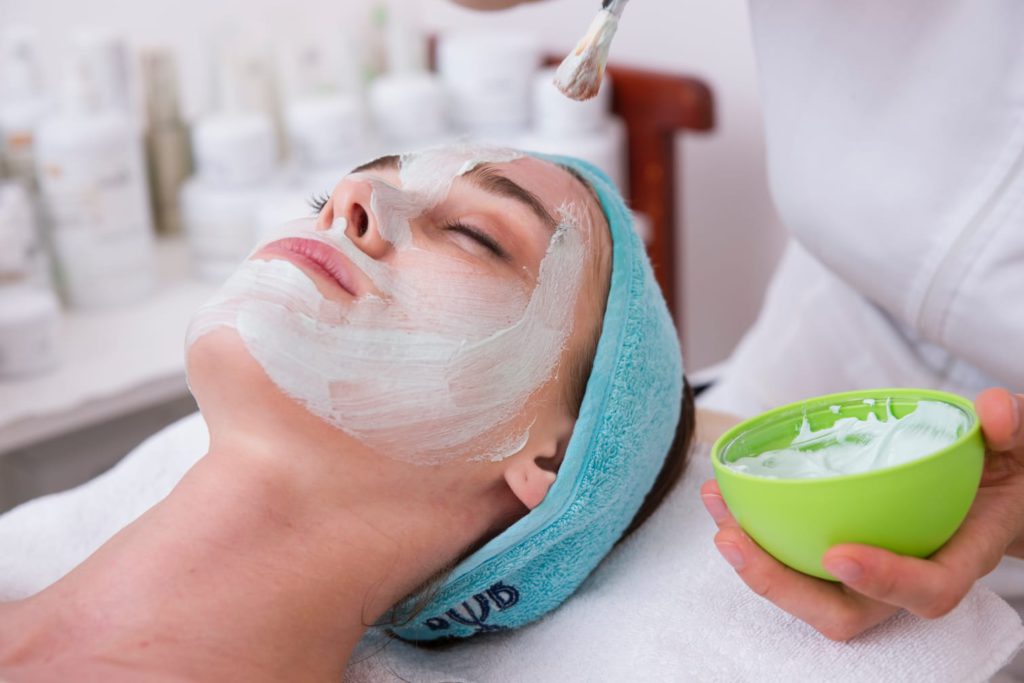 It's time to get monsoon ready! Here is your holy grail skincare guide.
5 min read
Monsoon Skin Care: Get your skin monsoon ready with these holy with these tips!...
Read More