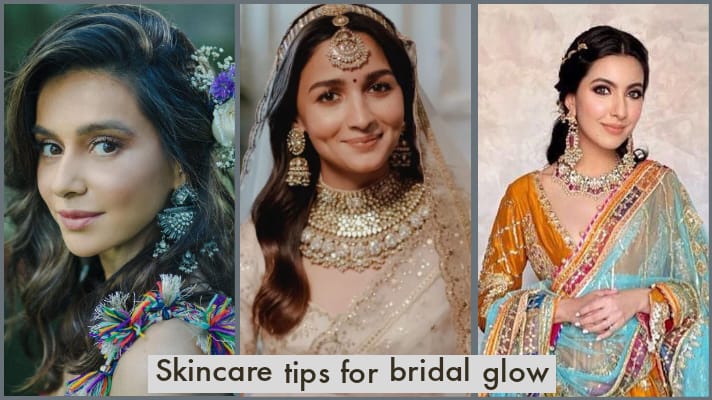 One of your primary concerns as the big day approaches is to obtain glass-like skin. Getting healthy-looking skin isn't as tough as it may seem amid all the hustle and bustle! You must make time to treat yourself.For a perfect bridal glow here are our top 12 recommendations.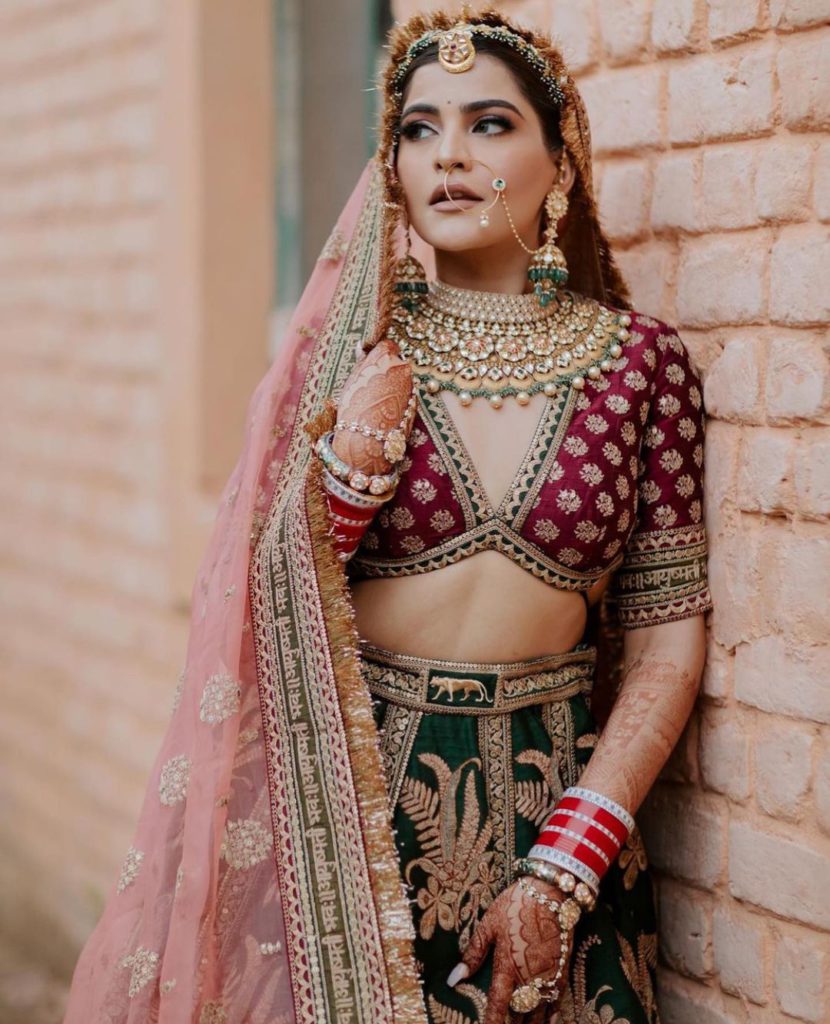 Bridal glow 101- Tips for a healthy-looking skin on your wedding day
1. Start Following The Right Skincare Regimen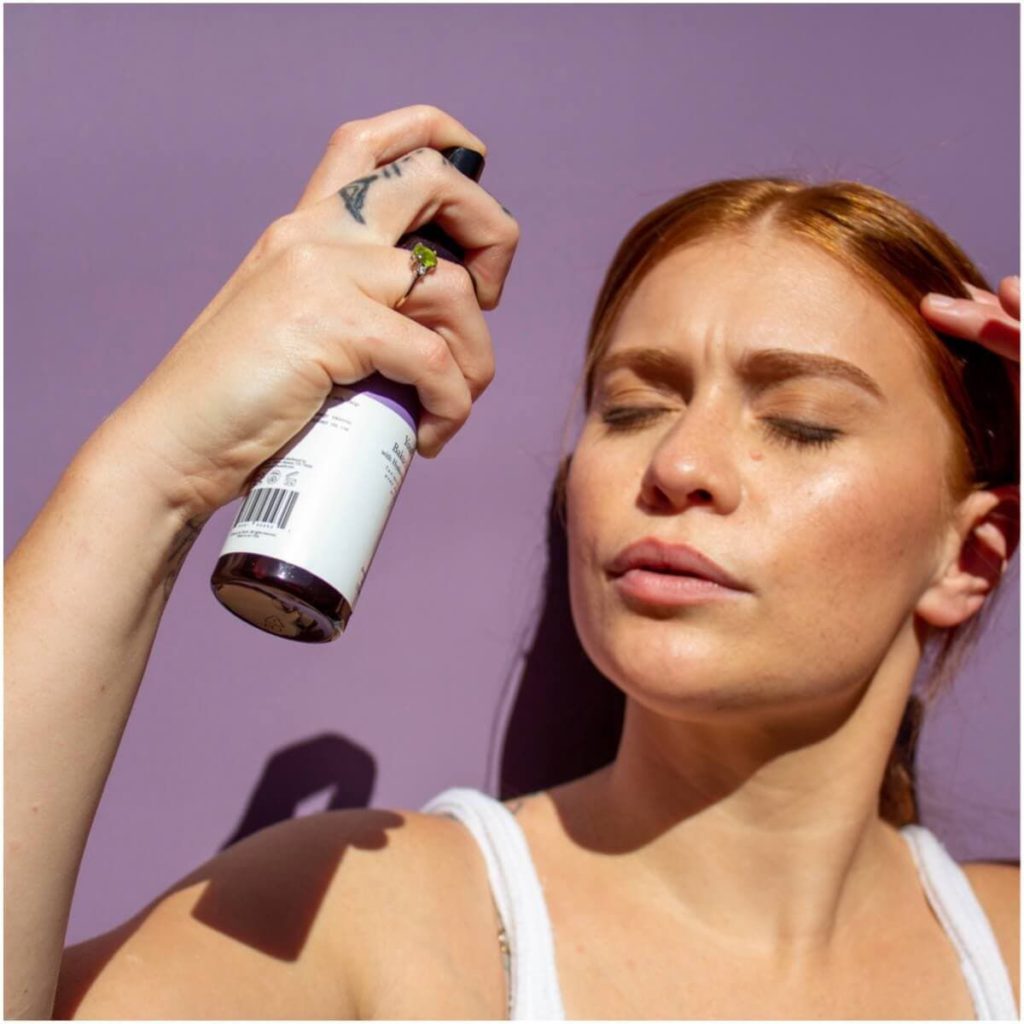 Begin a day and night skincare programme that includes a decent pH balancing cleanser, toner, serum, and moisturiser formulated for your skin type at least six months to a year in advance. This will assist you in achieving and maintaining glowing skin and get the perfect bridal glow!
Toners that we love- Just Herbs Ayurvedic Rose Water Spray
Dot & Key CICA calming skin clarifying toner
2. Drink Plenty Of Water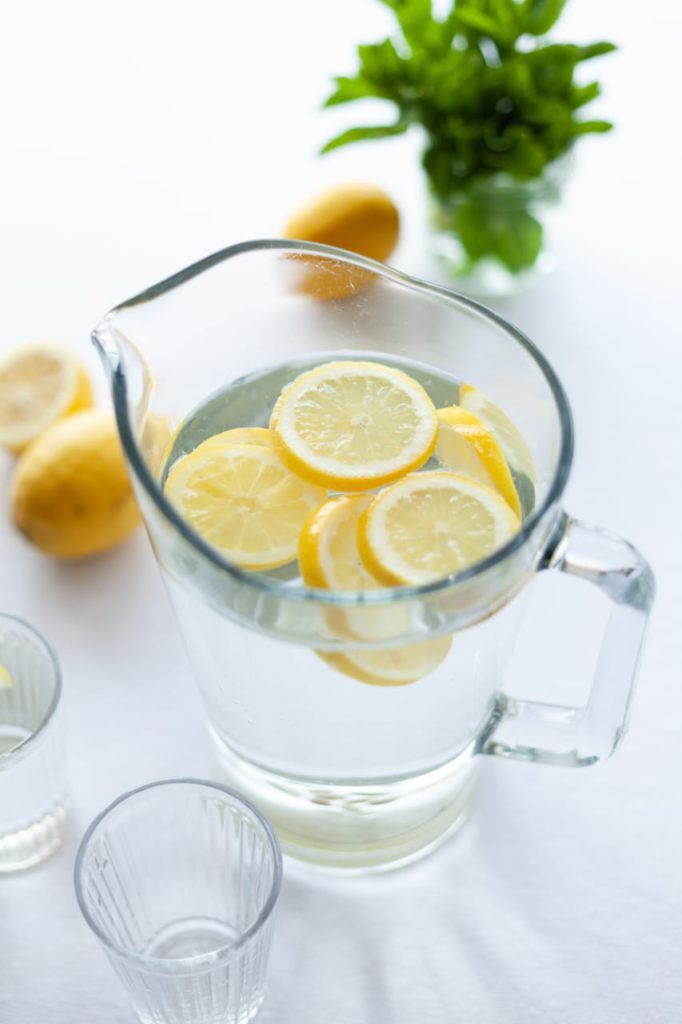 Hydration is essential for beautiful skin. You'll never be able to get that long-lasting shine until your skin is well-hydrated from the inside. Despite all of your rushing about, keep sipping water.
Recommended read- Monsoon skincare guide
3. Stay Away From The Sun
Your skin regenerates itself in roughly 27 days. Avoid the sun for at least a few weeks before your wedding. The sun's UV radiation may make your skin seem drab and dry. Wear strong sunscreen every day and reapply every two hours. If your events are outside, bring an umbrella or a hat.
Sunscreens we love- Aveeno Positively Mineral Sensitive Skin Daily Sunscreen Lotion with SPF 50
Neutrogena Ultra sheer Sunscreen, SPF 50+
4. Invest In Facials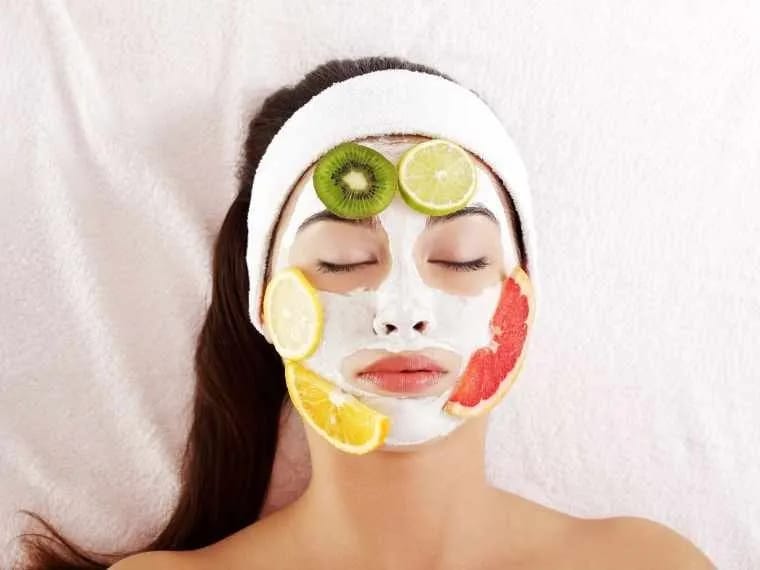 You spent so much money on your wedding gown, but what about your skin? Facials are deeply cleaned and moisturised. To appear radiant, your skin needs a lot of hydration. Facials may calm and soothe your body as well as your mind.
5. Follow A Healthy, Water-Rich Diet
Proper hydration is critical to your health. Dehydration can induce weariness, headaches, skin issues, muscular cramps, low blood pressure, and a fast heart rate. While drinking water is vital, you may receive a lot of water by eating a lot of water-rich fruits, vegetables, and dairy products. This is why most individuals do not need to drink as much water. Staying hydrated is easy if you eat plenty of water-rich meals and drink water whenever you feel thirsty.
6. Don't Miss Out On Your Beauty Sleep
As tough as it may sound, obtaining your beauty sleep in between pre-wedding stress is essential. Your body strives to restore itself as you sleep. Aside from skin regeneration, getting enough sleep will renew your mind and keep you energetic throughout the day. A couple of additional hours of sleep won't damage anyone. However, a lack of sleep will cause puffy eyes and dark circles.
7. Exfoliate Every Now And Then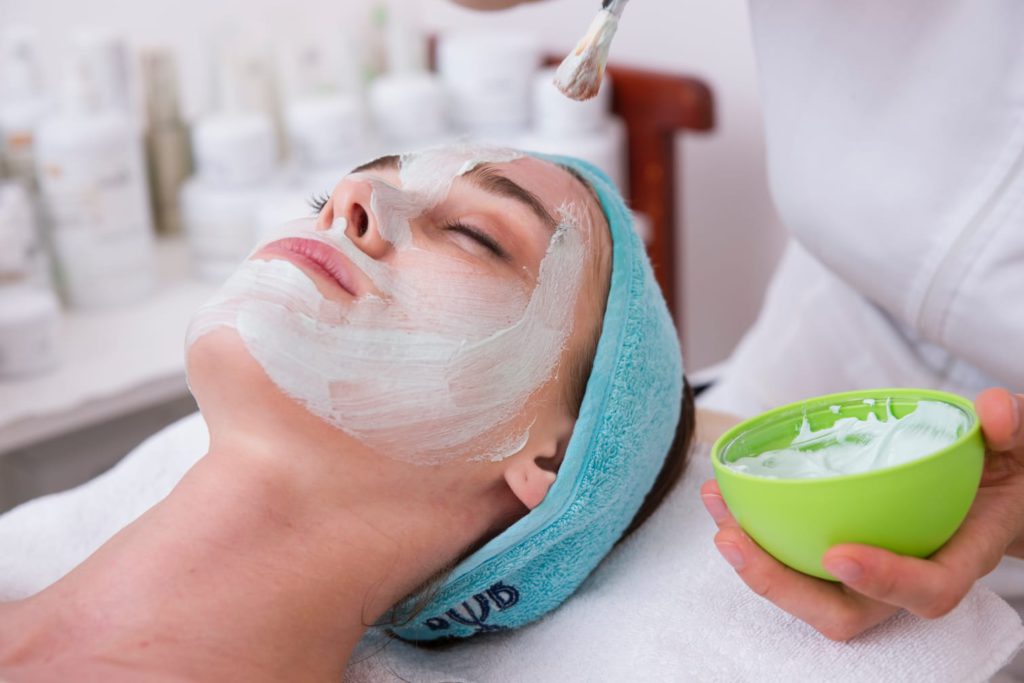 The process of eliminating dead skin cells from the skin is known as exfoliation. You may see dry skin spots that make your face appear dull. These are just dead skin cells that have gathered on your skin. Exfoliating exposes young, healthy skin cells, making your face seem bright and youthful. Depending on your dermatologist's advice, you can use chemical or manual exfoliators.
8. Exercise Regularly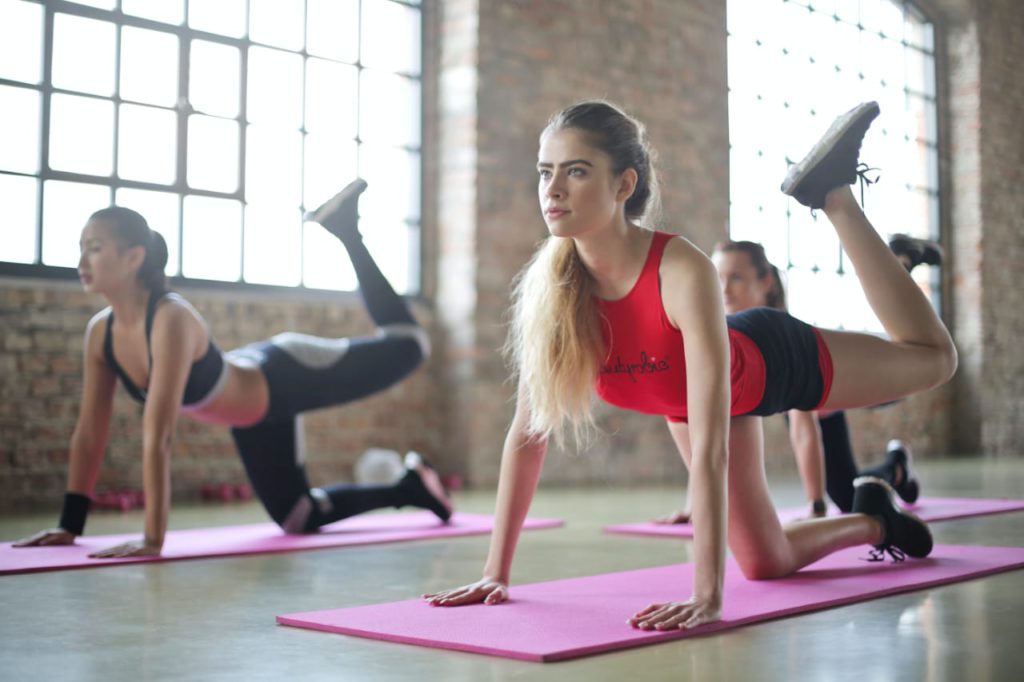 Regular exercise promotes blood circulation throughout the body. Blood transports oxygen and nutrients to skin cells, assisting in skin renewal and combating free radicals. It's critical to eliminate as many free radicals as feasible. This is because they wreak havoc on the body, destroying tissues and causing a variety of skin problems. This is an important tip to achieve a natural bridal glow. Well who doesn't want to glow from within? Makeup can only enhance your looks but ladies you need to work on your gut health and skin to shine on your big day.
9. Load Up On The Juices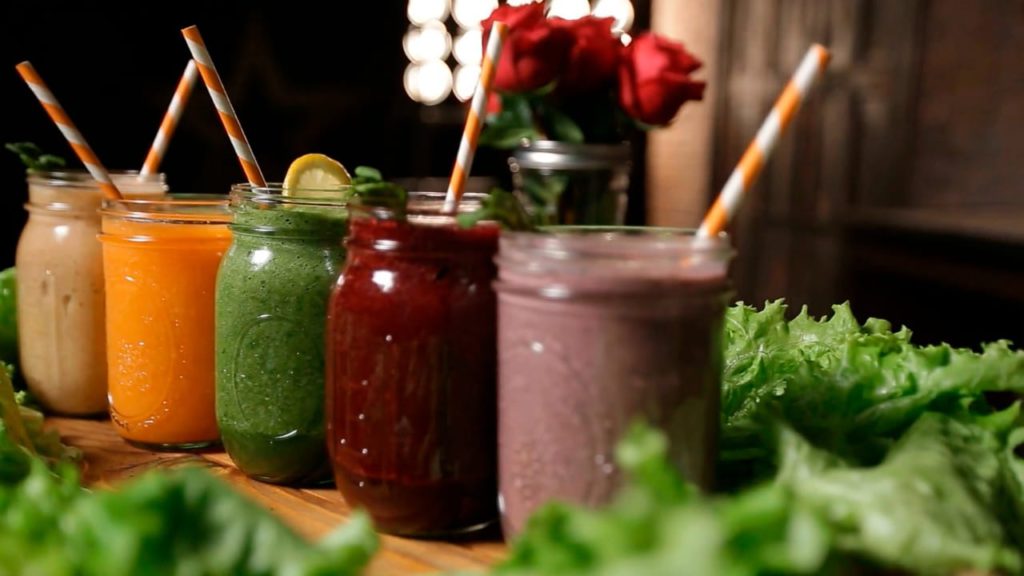 Reduce your consumption of champagne and wine and replace them with nutritious liquids. An excessive amount of alcohol might dry your skin. A diet rich in fresh fruit juices, on the other hand, will help to healthy, glowing skin.
10. Don't Ignore The Lips
Lips are a major feature of your face. Consider having bright skin but chapped lips. It destroys the objective of a one or two-month beauty programme! Keep your lips as moisturised as your skin. Use an SPF-based lip balm to keep your lips moist and avoid discolouration on your wedding day.
11. Moisturization Is Key!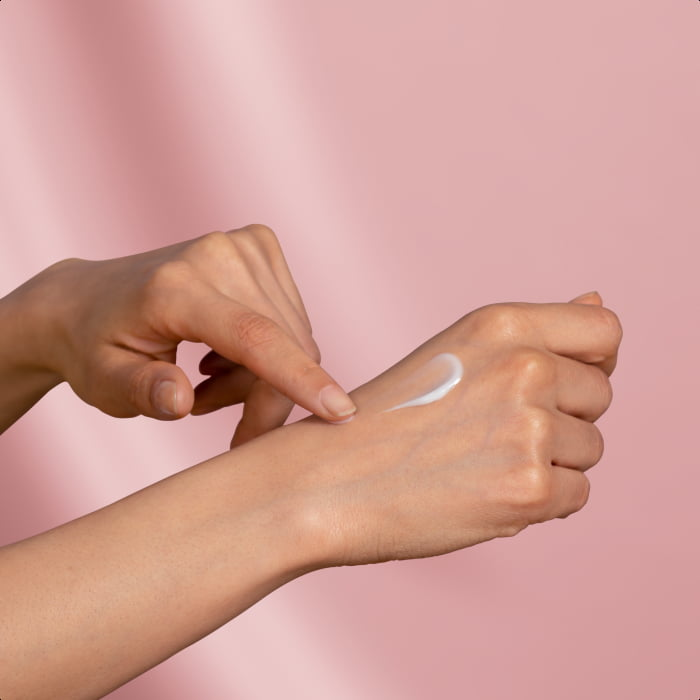 Moisturization is just as vital as drinking water when it comes to having healthy, beautiful skin. Water performs the necessary function from within. Moisturizers are used to treat dry, flaky skin on the exterior. Purchase a moisturiser that is appropriate for your skin type. Look for a mild, lotion-based moisturiser if you have oily skin. Heavy creams are ideal for dry skin.
Moisturizers we love- RE' EQUIL Ceramide & Hyaluronic Acid Moisturiser Cream
Minimalist 3% Sepicalm With Oats Moisturizer
12. Visit Your Dermatologist
If you have particular concerns, make an appointment with your dermatologist. The sooner you treat your skin concerns, the better the bridal glow!
About the author-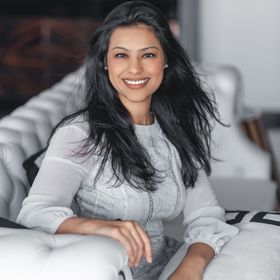 Neha Premjee is a well-renowned Ayurvedic weight-loss and yoga expert, the Founder and Creator of the Ayurvedic Body Transformation, and a published author, speaker and influencer based out of Mumbai. Her unique health coaching revolves around a holistic Ayurveda-backed diet and a personalized exercise regimen, along with an equal focus on addressing the emotions behind developing an unhealthy relationship with food and how it affects self-image. So far, Neha has transformed the lives of 200+ women across the country and impacted the lives of patients suffering from life-threatening diseases like Cancer.
Neha is an Honours Graduate from the University of Chicago who majored in Business Management. Her interest and passion for Ayurveda and Yoga developed from her personal struggles with weight, body dysmorphia and a negative self-image when she weighed 90 kgs due to her busy schedule and lifestyle.
Neha initially avoided anything that gave her joy and later dove headfirst into counting calories, doing excess cardio and visiting multiple weight loss centres, only to get stuck in an endless cycle of losing and gaining. It took her years to realise that the lack of self-control wasn't the problem, the methods she was choosing were. And that's where she turned to age-old healing powers of Ayurveda and Yoga, became a certified Yoga Expert and lost over 30 kgs or 70 pounds to regain her confidence in life. Today she uses this expertise to provide health coaching to other women based on 3 pillars: Ayurveda, Emotions and Energy. Her health coaching is backed by ancient wisdom and modern practices that suit current lifestyles and integrates a spiritual and energetic approach that takes you far deeper than simply telling you what to eat.
Images via- Unsplash
Disclaimer: The Shaadifever team writes about stuff we think you'll like. Shaadifever has affiliate partnerships, so we get a share of the revenue from your purchase.