Shaadifever is an online wedding media platform. Being under the leadership of graduates from IIT & IIM, the core team comprises of experienced professionals with background in technology, marketing, fashion & lifestyle, content building and management.
Wedding PR and Social Media Management
Who wants to go through the hassle of managing a wedding profile and posting everyday. Don't worry Team Shaadifever has it sorted for you, from hashtag generation to social media presence, we do it all. Connect with us to create your very own wedding media profile.
Wedding Consultation and Planning
Shaadi Fever has consulted more than 500 weddings PAN India , providing customized wedding solutions, related to decor, fashion, makeup, DIY, wedding dance, venue and more. We believe weddings require a personal touch & we go the extra mile to make sure it happens.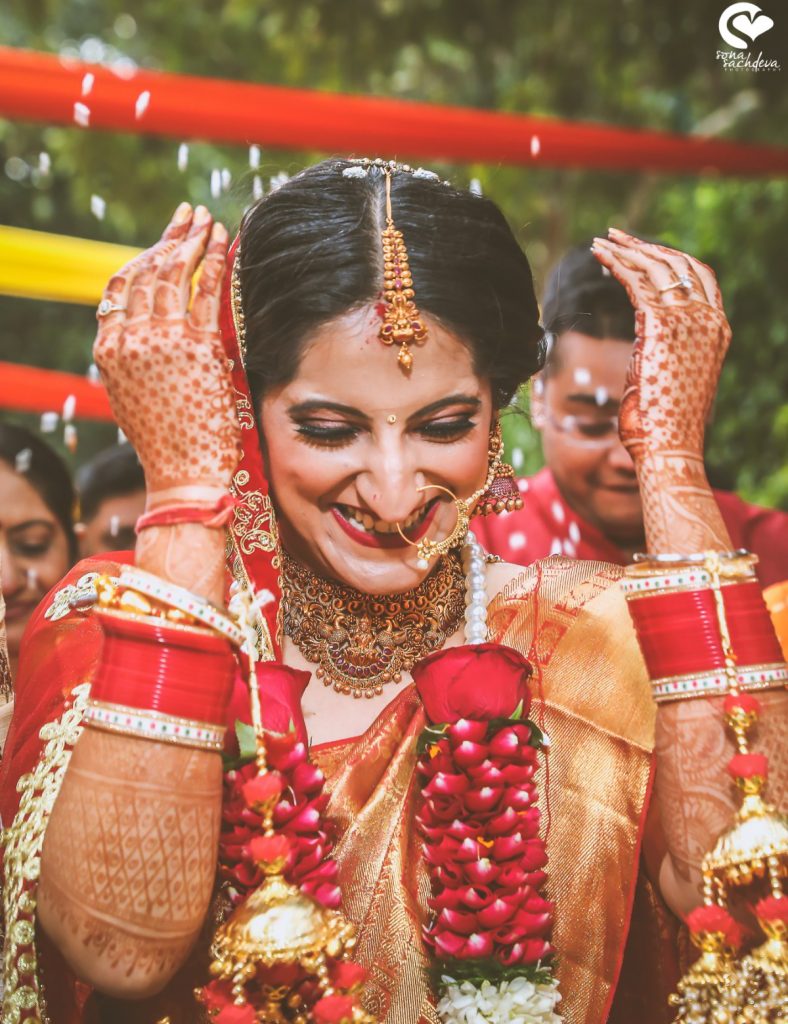 We also plan weddings based on your budget and requirements. So if you think hiring a planner is always expensive, fret not! We are here for your rescue.
Want to book a consultancy session? Reach us here.
Wedding Feature
Want to become an Instagram famous couple? Share your story with us for a wedding feature.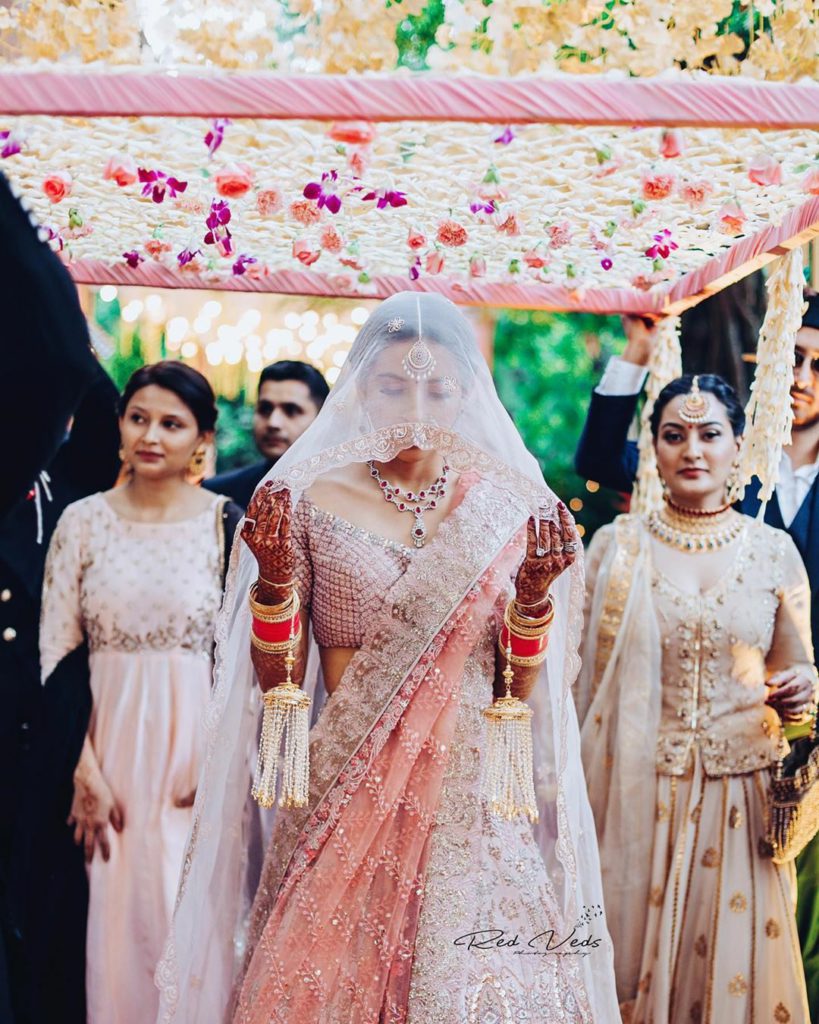 Hire a bridal stylist
Are you worried about what to wear on your d-day? Fret not! Team Shaadifever is here to your rescue! Whatsapp us on +91-9406971107 to hire a bridal stylist.
Wedding E-invite
From photo illustrations to traditional e-invites, create your wedding invite with us. We specialize in quirky e- invites which would definitely be the talk of the town.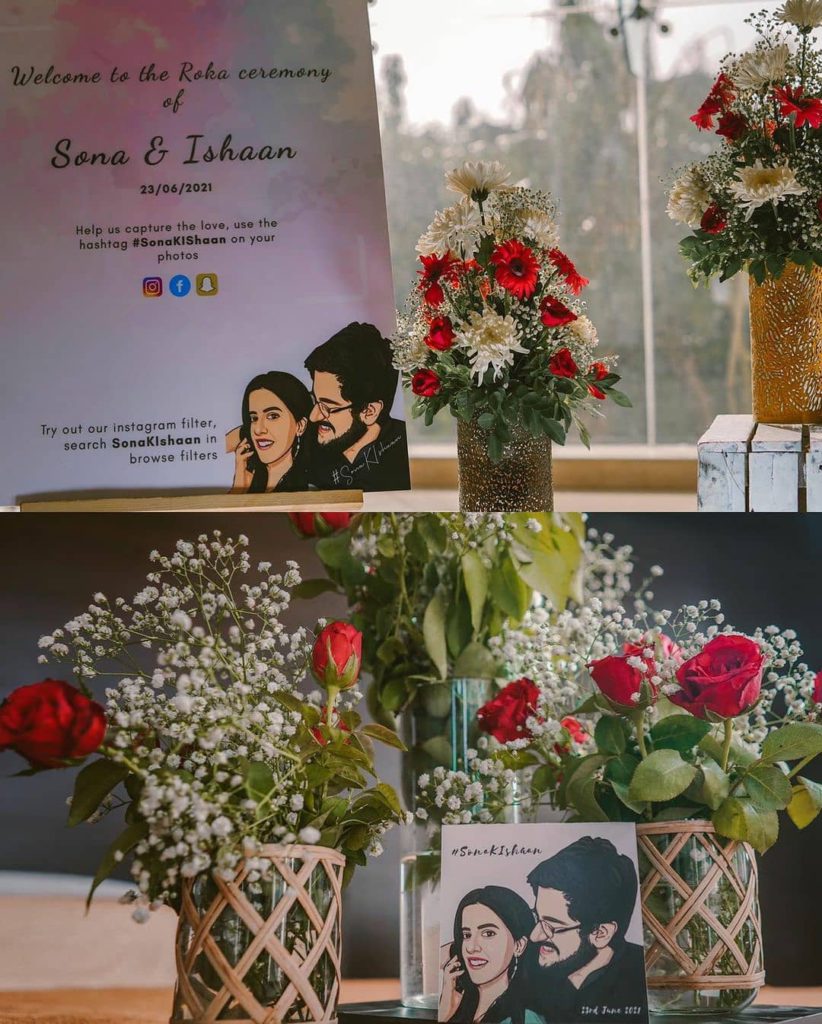 Wedding Merchandise
Design your quirky wedding placards, table tops , gift hamper creatives with us. We custom create all wedding stationery as per your needs.
Wedding Website
A wedding website is a unique way to invite your guests, share wedding photos and your wedding itinerary. Design your own wedding share it with your loved ones.
Frequently asked questions
For any further questions, have a look at the FAQ's. If you do not find what you are looking for, feel free to contact us.
Do you have a vendor list?
No,we don't have the provision of vendor listing as of now. We do have a curated set of vendors to match your wedding needs. Mail us your wedding requirements here.
Do you do photography?
Yes, we have our in-house team to capture your precious moments.
Can you suggest a makeup artist?
Yes, we can. All you need to do is share your requirements and Team Shaadifever will get back to you.
Reach us here.
Do you charge for first consultation?
No, we don't charge for first consultation. We only charge for the services that you avail from us.