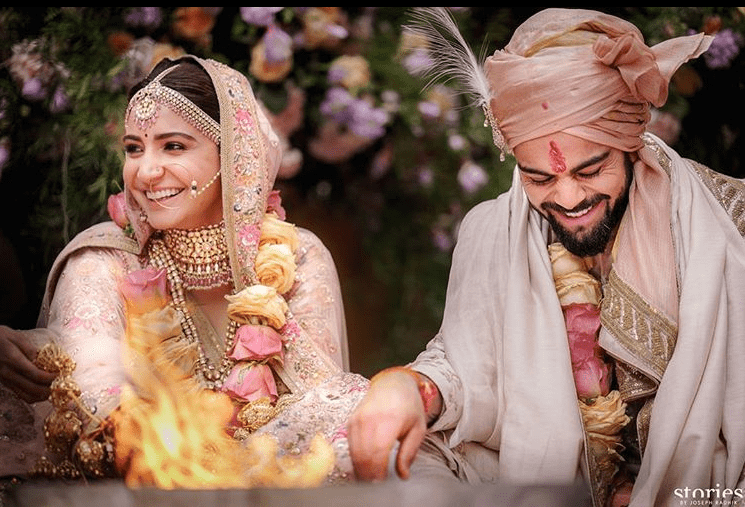 Anushka Sharma and Virat Kohli 's alluring wedding video!
1 min read
Anushka Sharma & Virat Kohli 's wedding video is out now, and it looks straight out of a movie. There is so much of love...
Read More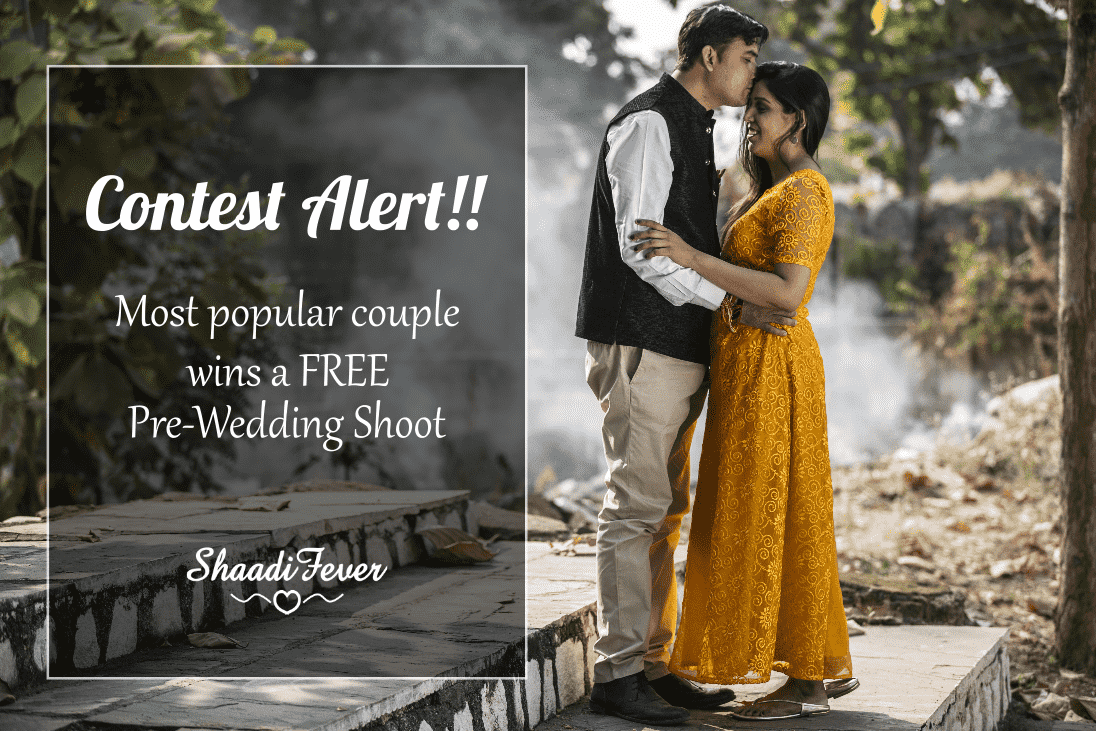 Contest Alert:Share your Story and Win a Romantic Pre-Wedding Shoot!
2 min read
Contest alert- As wedding season is right around the corner, we are gifting our followers with a special gift. The Most Popular Couple: Gets to...
Read More