First of a kind- Virtual Diamond festival by Vogue India & Natural Diamond Council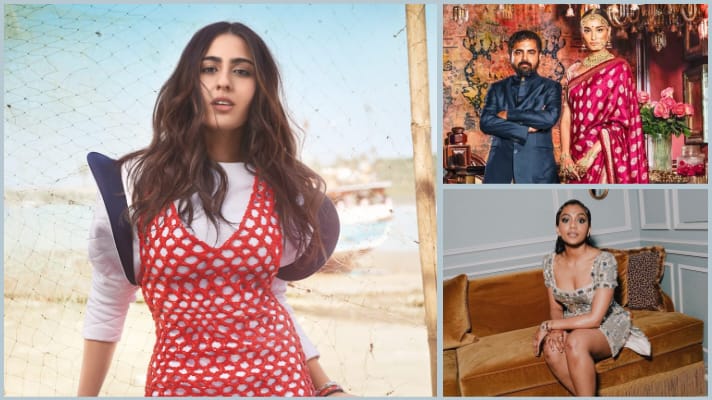 The Vogue India X Natural Diamond Council have collaborated for a one of a kind virtual diamond festival. From illuminating conversations between celebrities and influencers to notes on styling diamonds with the taste makers of the fashion industry, along with expert tips to help you find your perfect diamond jewel — catch it all here at the biggest diamond festival in the country.
Vogue India and the Natural Diamond Council for a two-day virtual diamond festival
Global jewellery expert and Valerie Messika, founder of Messika Jewellery are a few names that will have a prominent presence at this event. Along with them actor Sara Ali Khan an International Sensation.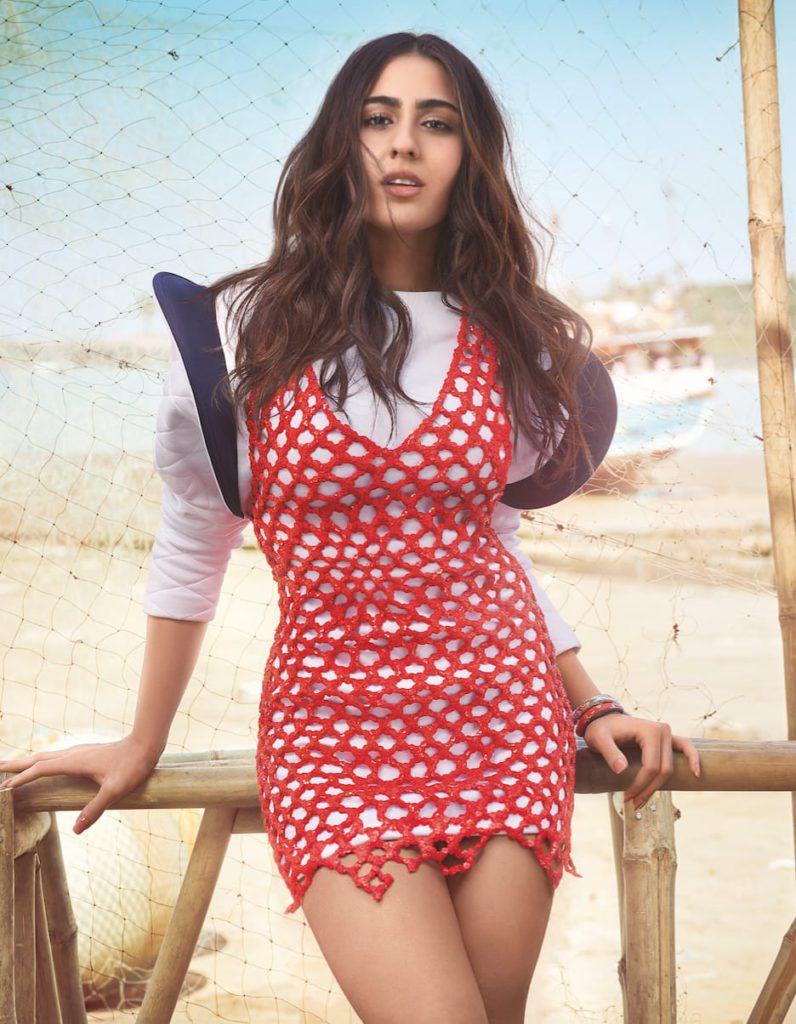 Charithra Chandran -Bridgerton fame star will also be a part of this event. The actor who played Edwina Sharma in the season 2 of the series.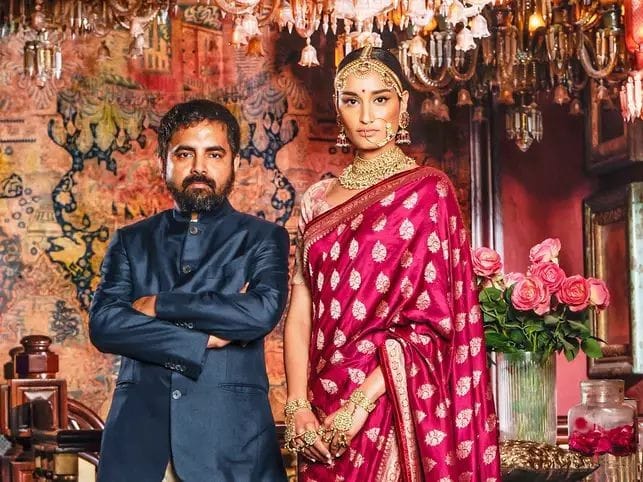 A power-packed panelists like Princess Gauravi Kumar and designer Sabyasachiand lots more will be gracing the event talking about their relationship with jewellery.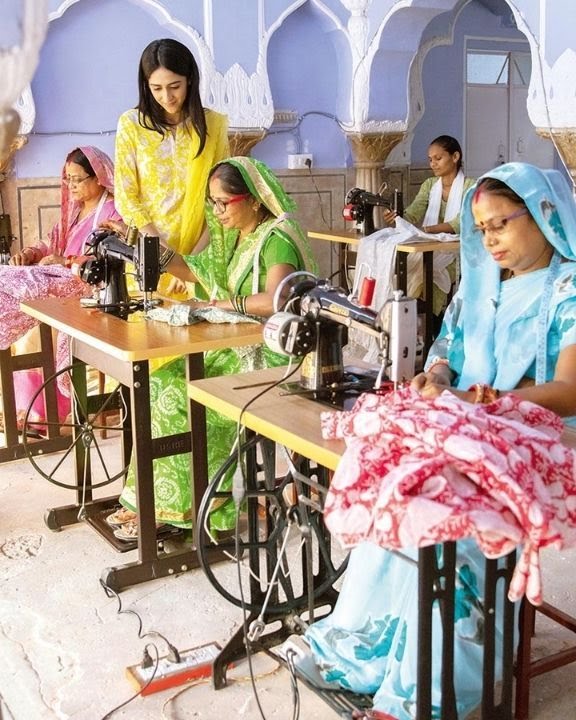 Princess Gauravi Kumari is graciously taking the tradition of royal patronage forward. She made her debut as one of the debutantes at the exclusive 'Le Bal des Débutantes' in Paris in 2017. She was escorted by a prince from Luxembourg.
The 2 days masterclass will be super enthralling and will guide us to make informed decisions when it comes to jewellery.
What: The Diamond Festival 2022
When: 26th & 27th August
Where: https://www.instagram.com/vogueindia/?hl=en
What will you learn in the 2 days masterclass?
1. How to Style Denim & Diamond with Tanya Ghavri 
2. The Future of High Fine Jewellery with Sabyasachi 
3. Reigning Diamonds: The Red Carpet Look with Megha Kapoor & Charithra Chandran
4. Self Gifting with 'The Bollywood Housewives'
Recommended read- 'Believe in Wonder'- Nivedita Saboo in Collaboration with Warner Bros. to introduce her collection inspired by Wonder Woman