'Believe in Wonder'- Nivedita Saboo in Collaboration with Warner Bros. to introduce her collection inspired by Wonder Woman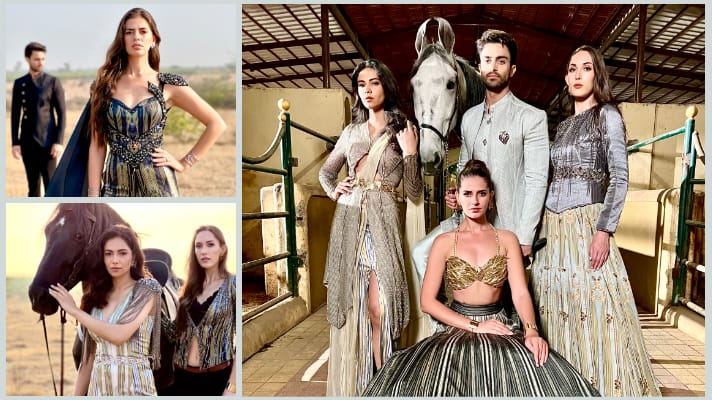 Leading fashion designer Nivedita, in collaboration with Warner Bros. Consumer Products and DC, is bringing Wonder Woman to Indian consumers with the "Believe in Wonder" couture line, Pret and accessories collection.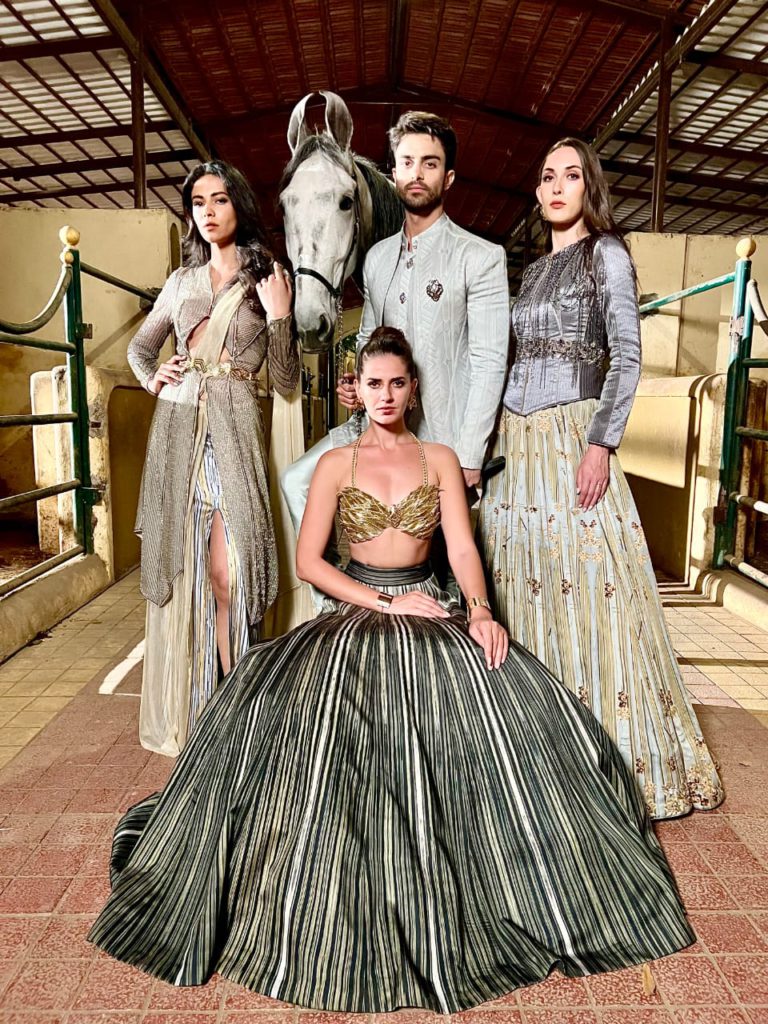 Believe in Wonder- A Wonder Woman inspired couture collection
Inspired from the architecture, history, and spirit of the Amazonian warriors in Themyscira, the Believe in Wonder collection encompasses custom-developed digital prints and edgy and strong silhouettes that are structured while allowing the freedom of movement.
The collection is a fusion of Nivedita's signature precision patterns which is pleating and quilting techniques, unique digital prints and embroideries for men and women.
What does the collection include?
Custom printed shirts, layered Indo-westerns, sharp jackets with precision cuts for men, and a strong set of structured corsets, jumpsuits, sleek gowns, draped sarees, diffusion jackets with lehengas for women, making a powerful statement that resonate with the ethos of Wonder Woman.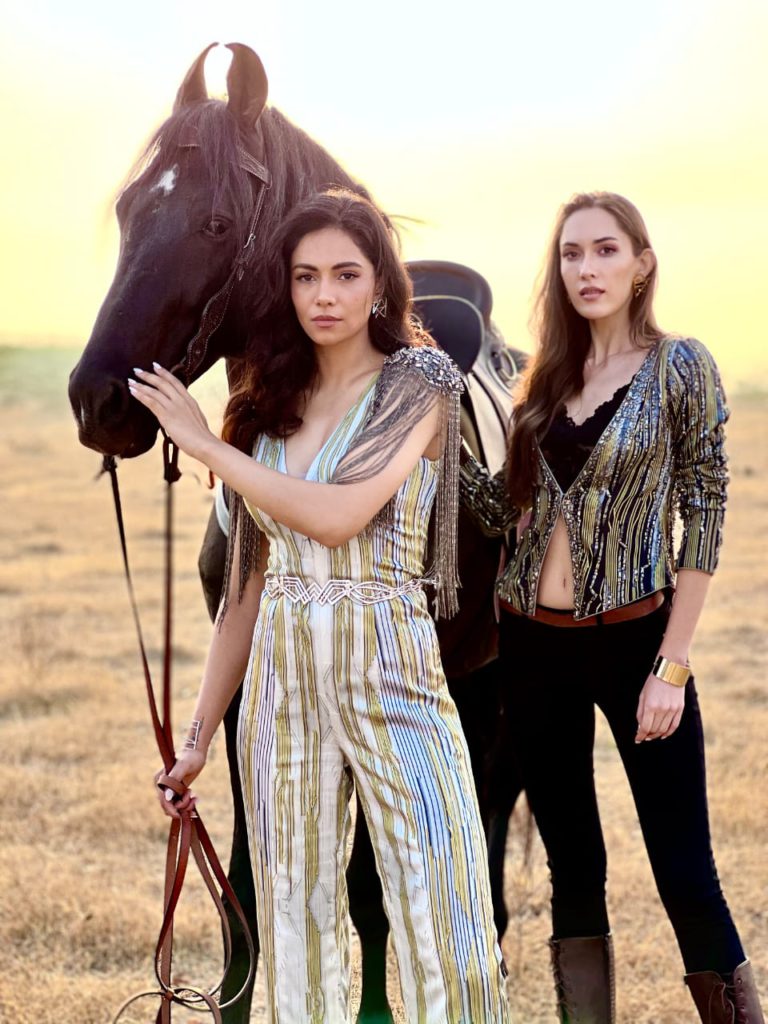 Just like the Amazon warrior's ensemble, the collection is accompanied with metallic belts, brooches, buttons, earrings and bracelets. These outfits celebrate confident individuals who are carving the path to a beautiful, progressive, and balanced future. 
From the designer's corner:
Nivedita says, "Designing a collaborative collection for the iconic Wonder Woman has been a big honour for me. Wonder Woman is a pop icon that I have admired since my childhood. She is raring to go into uncharted territories and won't take no for an answer. This compassionate, driven Super Hero that believes in truth and equality resonates with me and the generation of today. That's why crafting this collection has been empowering and heart-warming for me in many ways."
Vikram Sharma, Head of Consumer Products, Advertising & Partnerships, Warner Bros. Discovery India, Southeast Asia & Korea, said, "Wonder Woman is an iconic character that has been an inspiration for people across age groups for over eight decades. We began this collaboration with Nivedita last year and we continue to honour this Amazonian Warrior with this collection that truly captures the spirit and bravery of the pop culture icon."
Inspired by the iconic DC Super Hero, the collection is now available at Nivedita stores in Pune and Mumbai and online at www.Nivedita.com
Also read- Sabyasachi 2022 Couture Collection : Perfect for a Regal Bride
About the designer
A National award-winning designer, Nivedita has marked 20 exciting years in the industry and showcased her collections at London Fashion Week, Paris, Hongkong, South Korea, Malaysia, Colombo, Dubai and major cities in India. Her vast experience has given her a strong global perspective that she blends seamlessly with her Indian heritage and craftsmanship. She is also the Founding Curator for the Global Shapers Community of the World Economic Forum and has been conferred the prestigious Bharat Gaurav Award for her significant contributions toward impacting life through sustainable and adaptive fashion. Nivedita's design ethos is to 'amalgamate art and science to create fashion that adds value to life and inspires everyone she dresses to be the best version of themselves'.