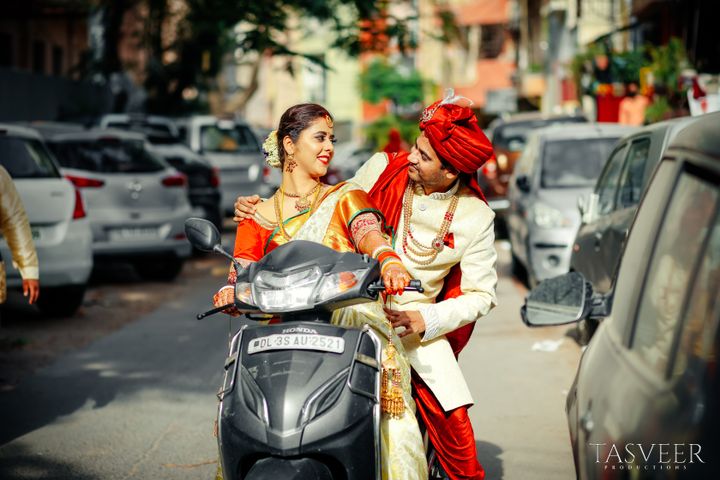 When North Meets South- A lockdown wedding!
3 min read
Life is like a roller coaster ride, when things get difficult, that is when the real adventure begins. Here is a tale of two love...
Read More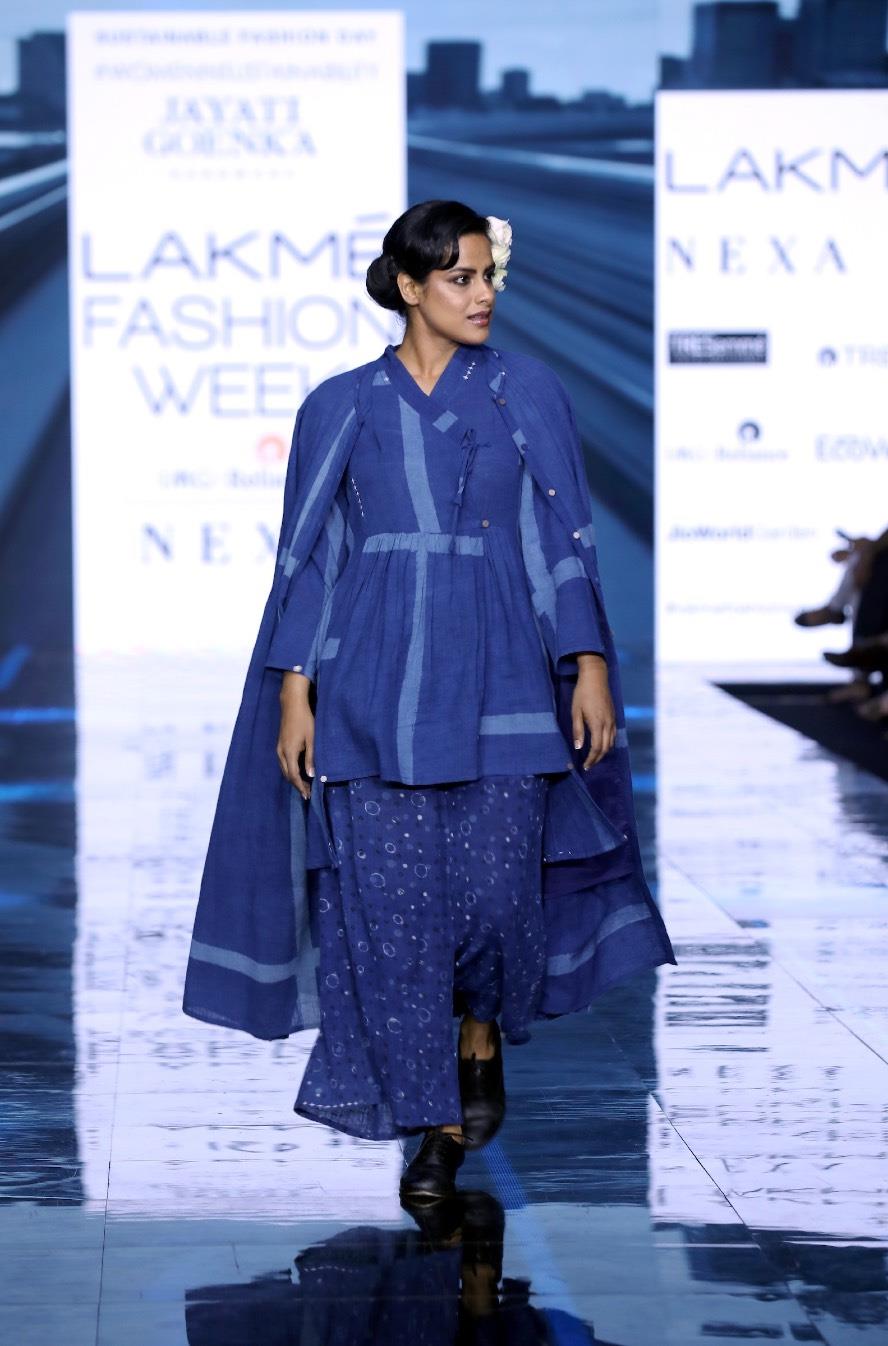 Impact of Covid-19 on Fashion Industry
4 min read
Covid-19 has brought a recession in almost every industry. Fashion being one of them which, has been deeply affected by it. People have no need...
Read More