Quick and easy makeup and hair looks for the party season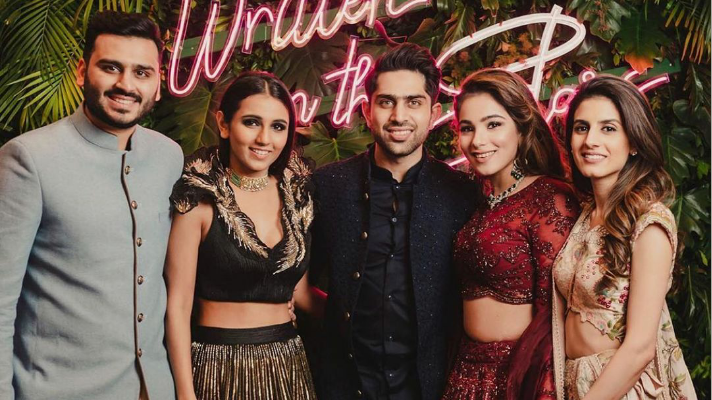 We all get excited when a loved one shares the news about their wedding or another joyous occasion. The wedding  bells are set to ring and the planning about the perfect makeup, attire, shoes, fragrance etc starts to frighten us a little.  You need to relax!  Carefully planning the nuances of attending a function can help you save on wrinkles and of course  time. A lot of times, we get caught between choosing between  two or more functions, because it seems impossible to attend all of them! What if you can attend all and look swoon worthy at all times? Yes, the following are a few tips that you can incorporate during the busy festive season that will help you sail though.  
Products to quicken makeup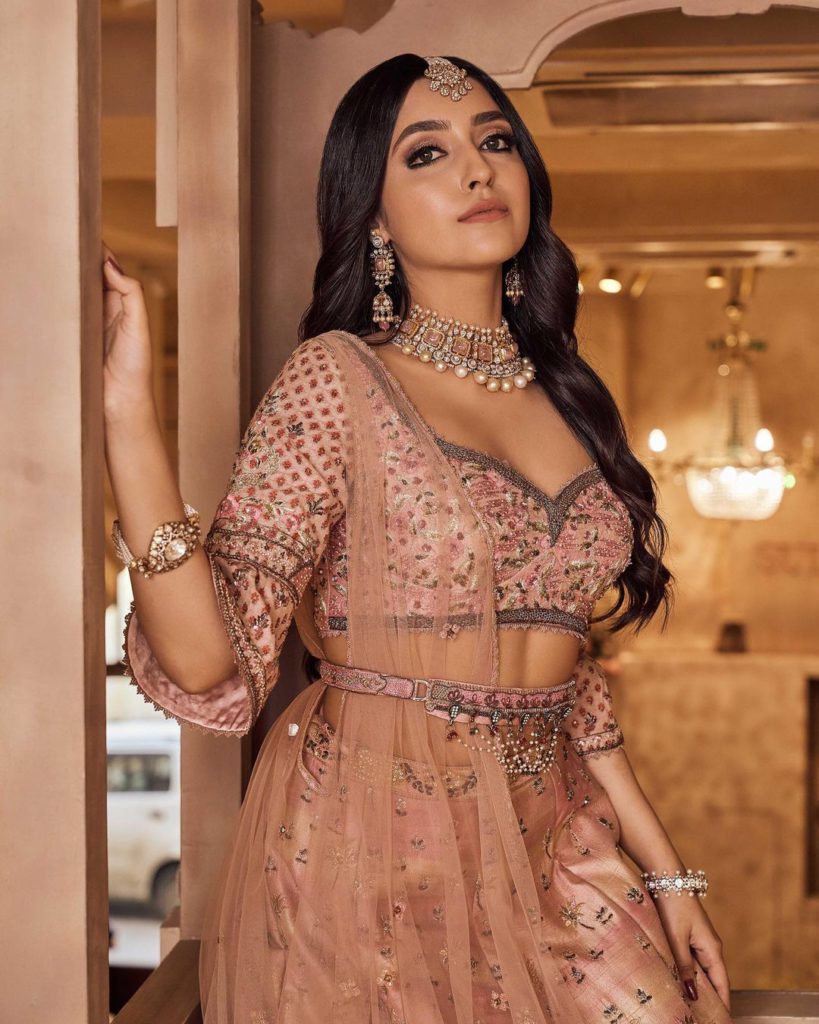 Make tints your bffs if you're always on the move, use it over your foundation on the cheek, eyelids and lips. 
Top it up with mascara, and you're ready to go in 5!  
Use a dry shampoo if you don't have time to wash your hair before starting your hair. It's a great time saver. 
Opt for powder foundation, it's much quicker and  pretty handy for touch ups.   
Quick chic hairstyles for the festive season
Nothing quicker than a clean straightened hair look. Add a good amount of shine spray, to go that extra step of glam. 
Get a brush blow dry, you can have your hair styles straight out of the shower within 20 mins. This saves a great deal  of blow drying wet hair, and then styling it. Bouncy frizz free hair is the safest bet for any occasion. 
Do a sleek high pony, get rid of the frizz with a clear mascara. And just curl out the ends of your pony. It's a quick chic hair do.  
How to make your hairstyle last for the whole day!
Always start with a pre-styling product. This makes sure your hair will hold the style done on it. 
Avoid running your fingers through your hair, it only opens it up making the hair fall flat. 
Spray is a must to hold your hairstyle for longer. Without a holding product, the hair starts loosening up. 
Ideas for fun makeup without spending too much time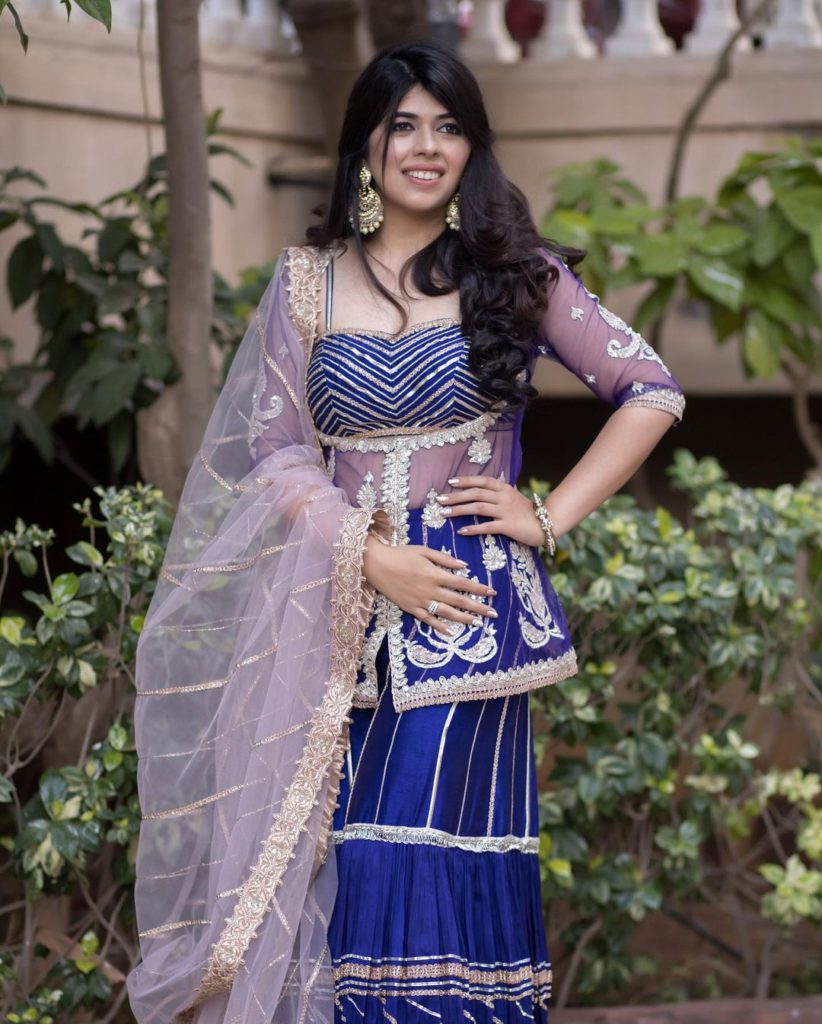 Go for a coloured liner, it's fun, it's easy and it's quick.
Do a monochrome coral blush + lid + lip. It's fun and quick .
Go for just a layer of shimmer on the eyelid. Skip the base eye shadow, it adds an element to the look and it's super quick.
Also read- Bollywood brides Sabyasachi lehenga and how much does it cost
 Quickest way to achieve a dewy look!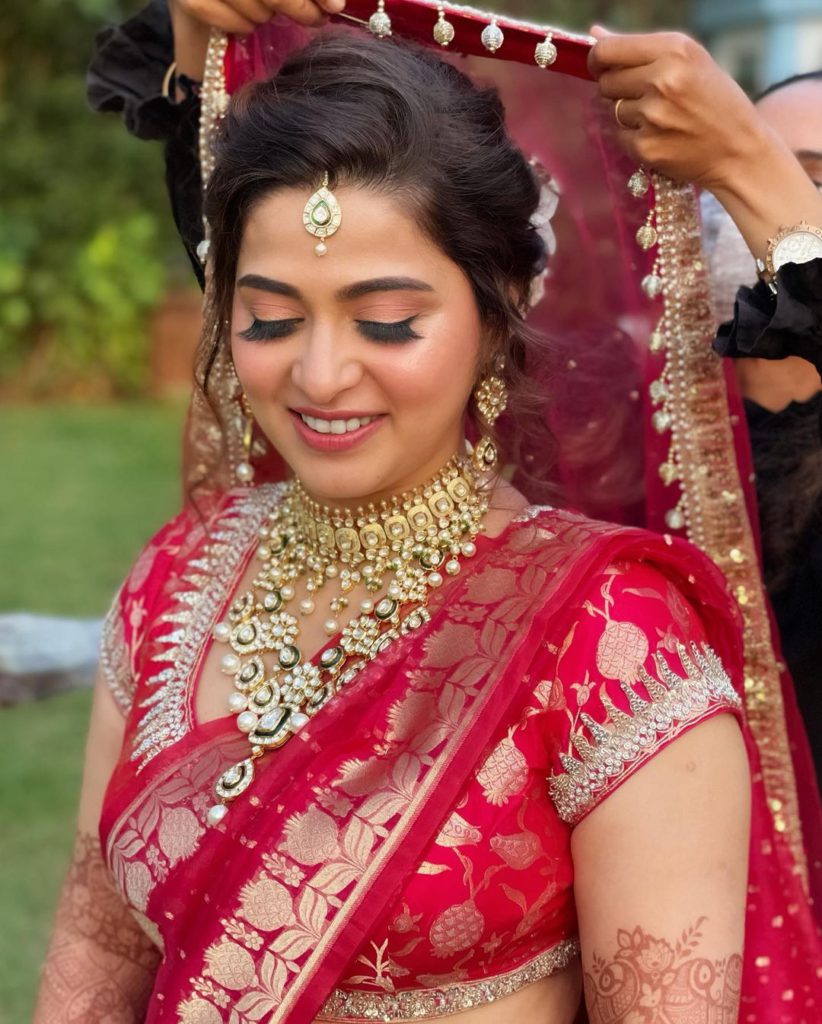 The most important step would be to apply a sheer / dewy finish foundation.A good base is half the work done.
Go for a liquid highlighter, it's quicker and easier to blend.
Get a dewy finish blush, or a cream based blush to give a dewy blush effect .