What to do and what not to do while planing a beach wedding!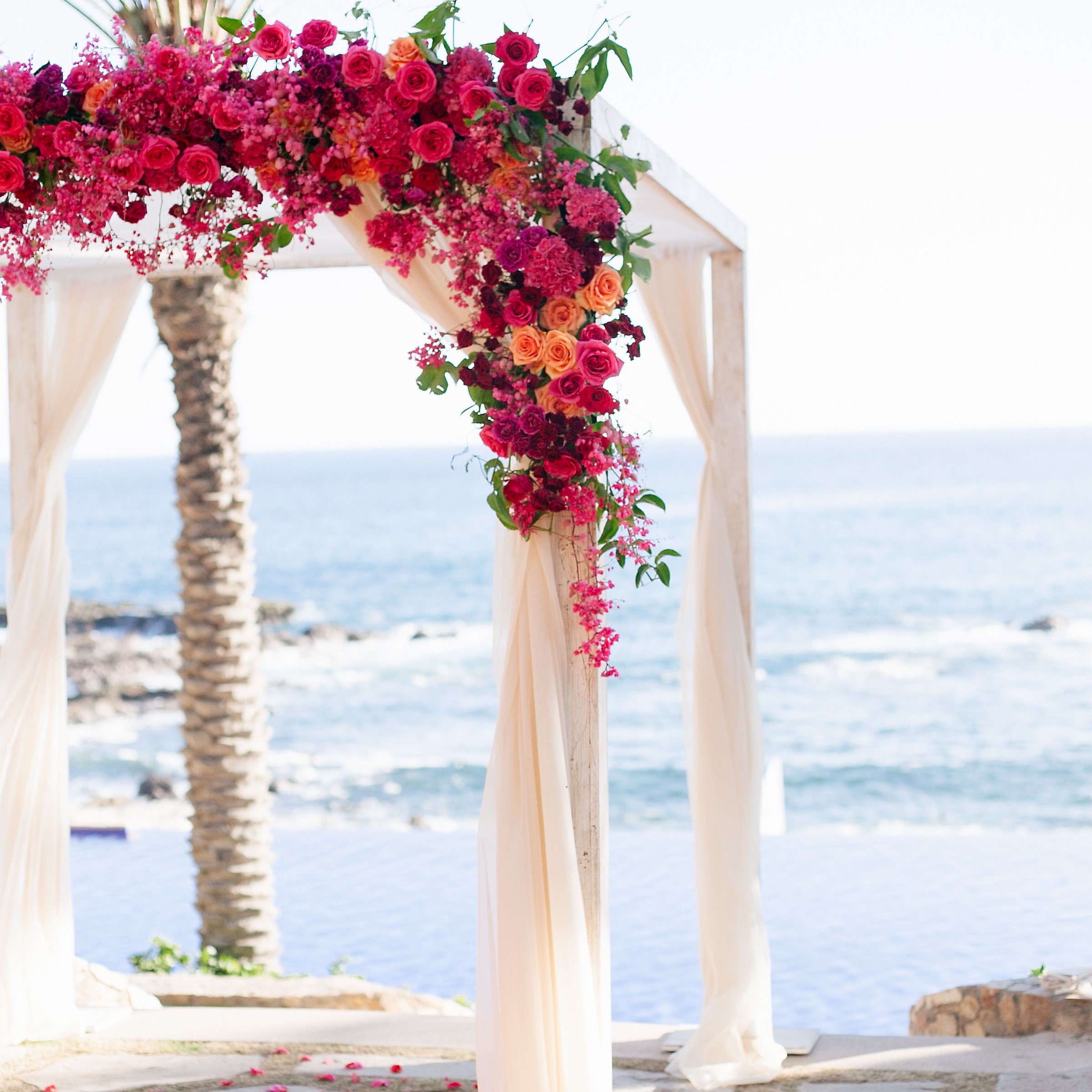 Beach wedding 's  are in rave these days. Taking vows next to the seashore, and witnessing the sunset is a true fairy-tale moment. Places like Goa ,Go Karna, Pondicherry, Daman & Diu etc. are perfect for beach wedding in India. It certainly is like a dream but there are things, one needs to keep in mind while planning a beach wedding.
Beach wedding 101!
Carpet is a must, else all your clothes would be covered with sand.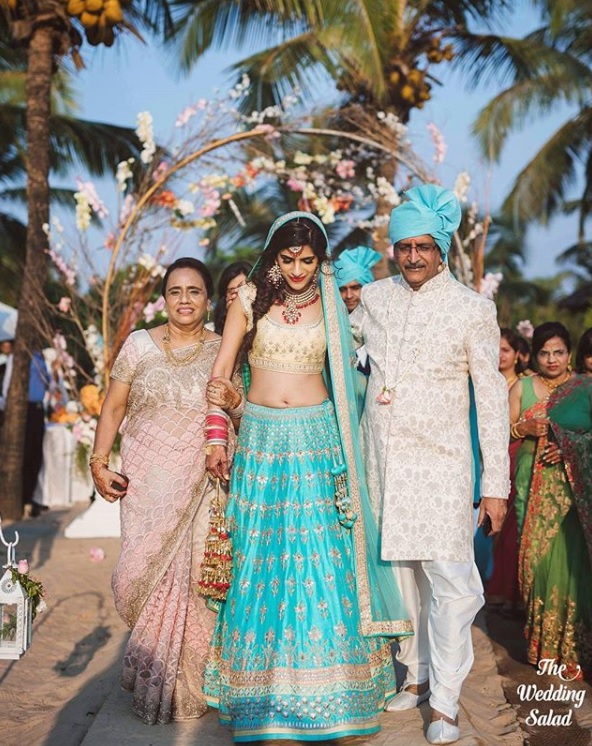 To add a quirky element to your wedding decor, you can keep a footwear stand(shoe valet) next to the entrance. Make sure you keep some some slip-ons, for your guests. This will ensure that no one's shoes, get ruined, and people would love the idea to wear similar footwear, apt for a beach.
This one is super important- make sure your mandap is water proof. Beaches are prone to rains and you would not want to get wet in your wedding outfit.
Always go for waterproof makeup, as the weather is humid near the coastal areas or it is always likely to rain.
Rain dance party would add a fun element to your wedding. All the guests would have a wonderful time. Make sure you update them before hand, to carry appropriate clothes, for a rain dance party.
Wear light breezy outfits and avoid fabrics like linen or synthetic blends.
Avoid wearing stilettoes ,try and opt for platform heels or wedges.
Plan your functions in a way that they wind up before the sunset, as visibility is an issue in the evening and this would affect your wedding photographs.
You can plan an after party at night with fire torches and fairy lights, to get a proper beach vibe.
For mehandi or haldi giveaways, one can opt for umbrellas, as they would be useful if it rains. There are a lot of quirky umbrellas available in the market which can be decorated with flowers to make them look prettier.