Sabyasachi Drops His White Wedding Collection and you definitely going to love it!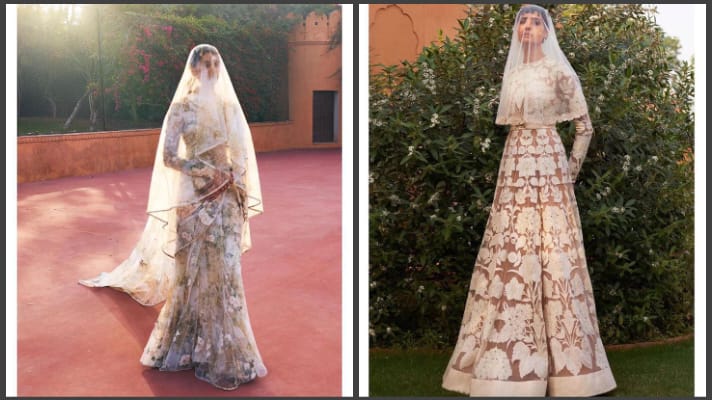 Every bride dreams of being a Sabyasachi bride on her big day. Whether she dreams to be a full glam bride in a stunning red lehenga or opts to be the dainty lace draped ivory white wedding bride. But all of us girls sure want nothing more than to be a true blue Sabyasachi bride. A dream wedding lehenga by India's Ace couturier.He has conquered all our hearts and we all wish to own that cherished piece of Sabyasachi couture in our collection of wardrobe must-have assets.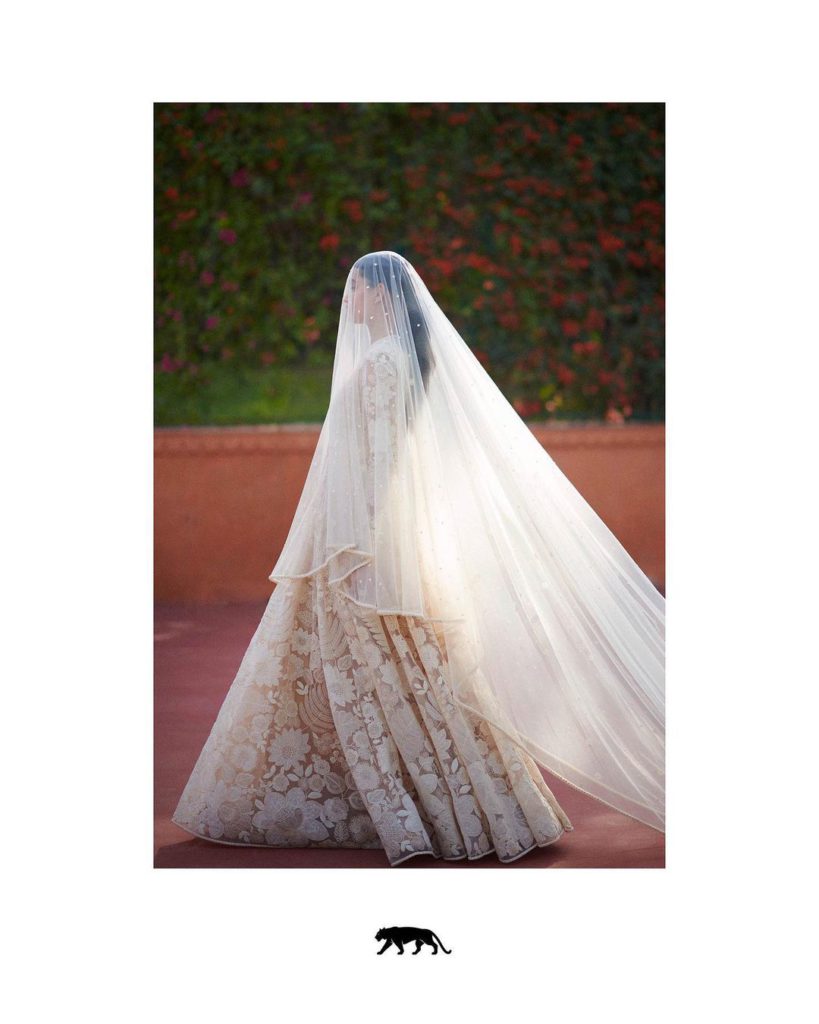 Sabyasachi Drops His White Wedding Collection, Netizens Are in Awe
Sabyasachi has taken his admirers by surprise as has ditched the vermillion hue laden bridal couture this time, and has given us the ivory draped bride and groom with his signature, White Wedding collection.
The designer says,-"Age-old marble palaces, handmade Swiss lace or my grandmother's jamdani saris. I've always been fascinated by the deceptive simplicity of ivory on ivory. It is the epitome of understated but pure luxury."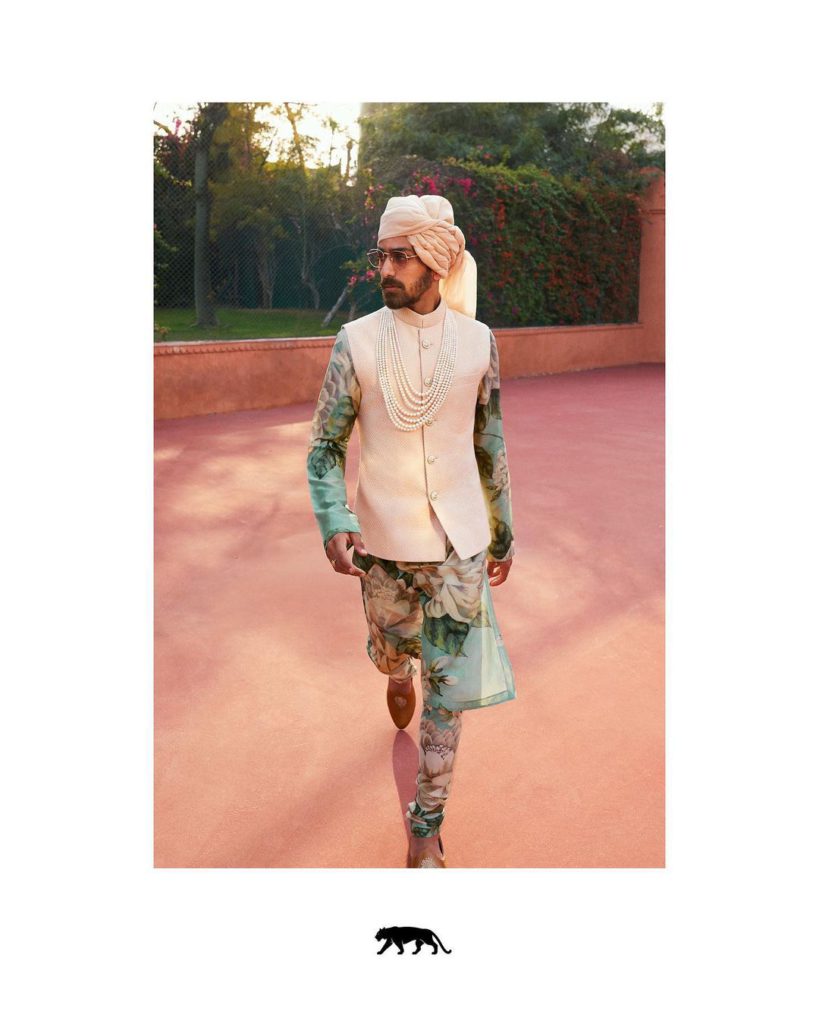 The Sabyasachi White Weddings Collection
The designer launched the entire collection on his Instagram account on the lines of what he has been doing in the past. He dropped perfect pictures of white lace and veil adorned women, men in ivory bandhgalas and more .
Sabyasachi released a range of options for the brides to be, his season if they chose to take the white wedding route. The collection consisted of the hand dyed tulle portrait gown with thread work and an embroidered tulle veil, the hand printed silk shirt dress with an embroidered tulle veil and more.
Images via- Instagram
Also read- Sabyasachi 2022 Couture Collection : Perfect for a Regal Bride