Latest updates from Katrina Kaif and Vicky Kaushal's destination wedding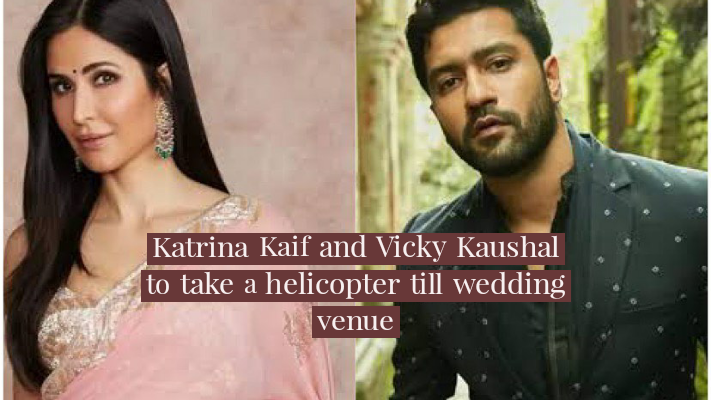 Exclusive- Katrina Kaif and Vicky Kaushal 's wedding rights sold to an International magazine, as quoted by Instant Bollywood. Here is an updae on all security measures being taken at the much awaited celebrity wedding. After the disclosure of an official security statement by the District Collector of Ranthambore, a lot of details have surfaced about Katrina Kaif and Vicky Kaushal 's wedding. We have compiled all the information, from outfit details to wedding preparations for #vickat wedding.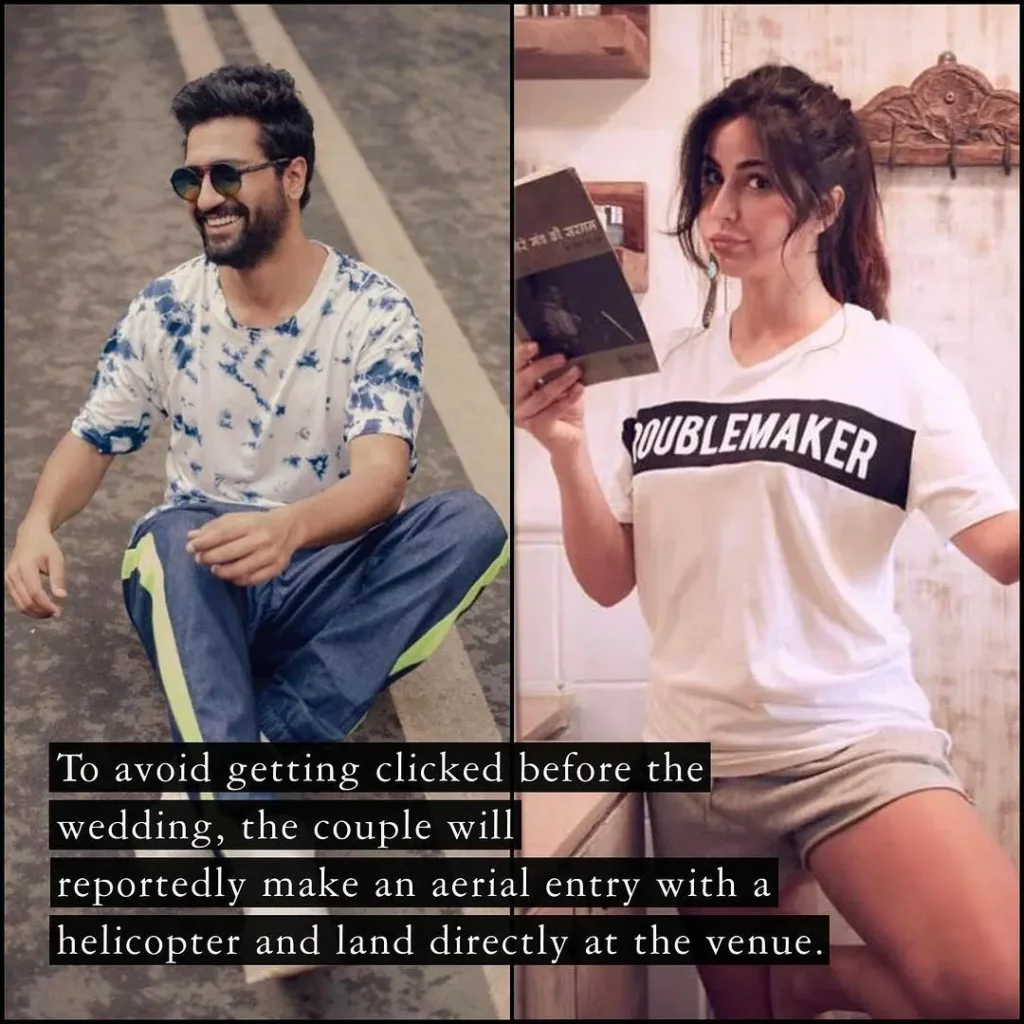 Katrina Kaif and Vicky Kaushal will make an aerial entry to the venue. They will fly from Jaipur to the destination in a helicopter to avoid media attention.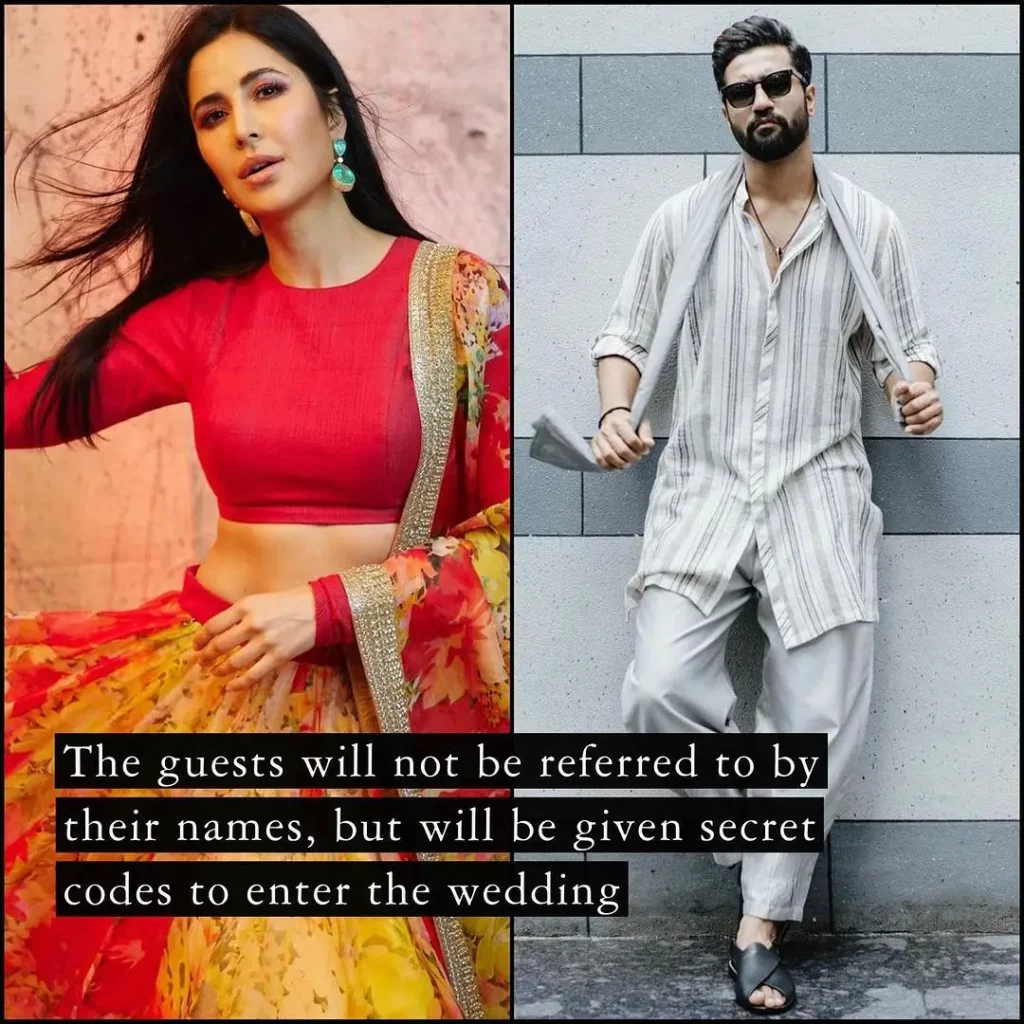 It's like a big party at #vickat wedding, the guest would be given secret code names and would not be referred with their real names.
A total of 120 top Bollywood and other celebrities are expected to attend Katrina Kaif and Vicky Kaushal's wedding. All guests are being made to sign a Non -disclosure agreement before the wedding. As part of the agreement, guests cannot click pictures and post anything related to the wedding on social media.
Also read- From planning to proposal, all there is to know about #vickat wedding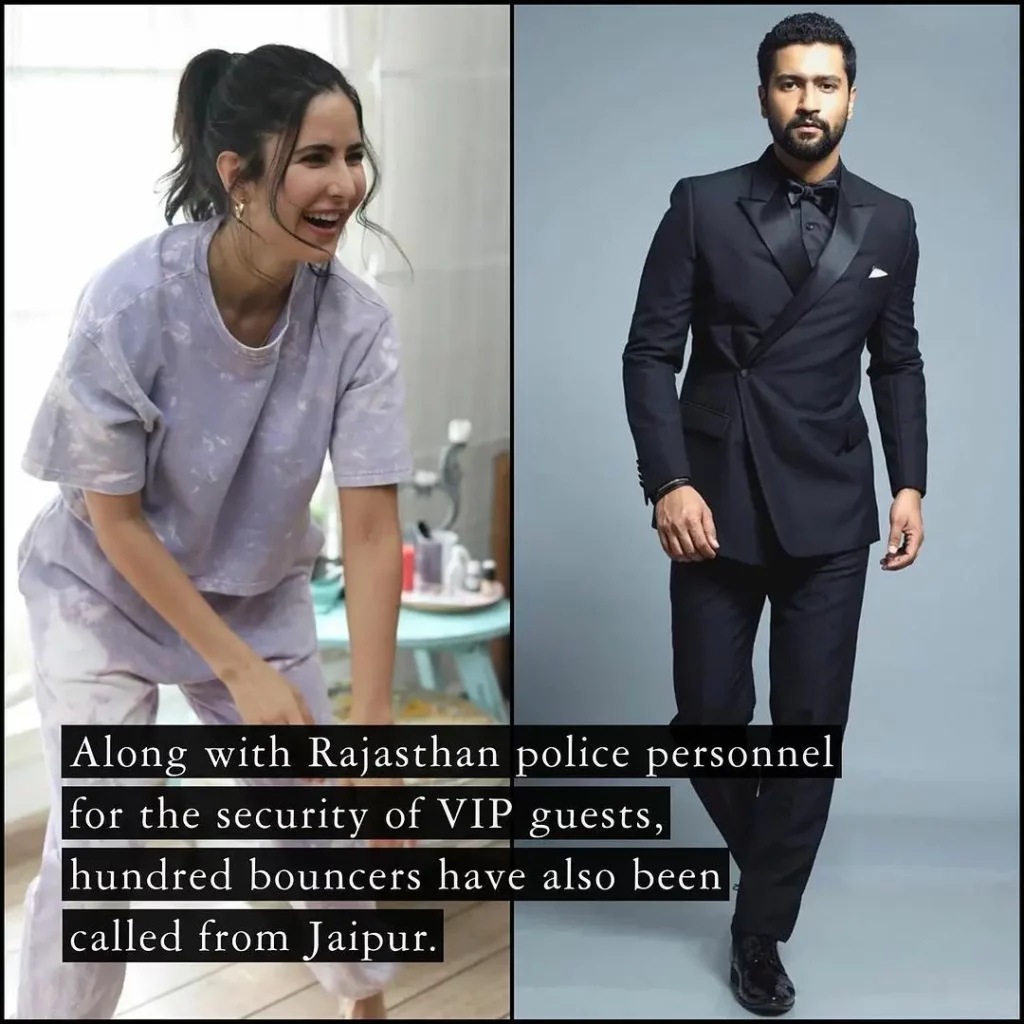 Along with Rajasthan police personnel, 100 bouncers have been called from Jaipur for the VIP guests.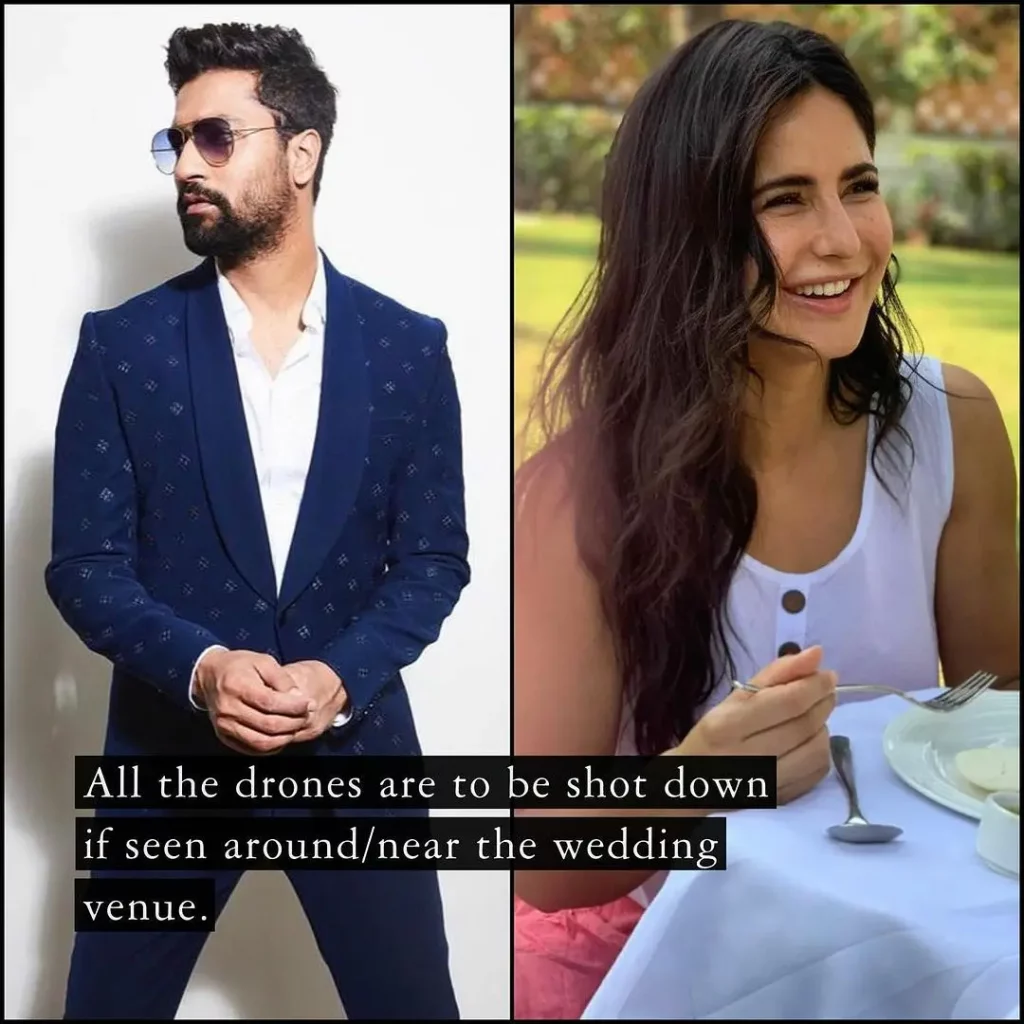 If drones are spotted trying to capture a glimpse of the wedding, they would be shot and taken down. All the pictures would come from the couple's PR team after the approval from their planners.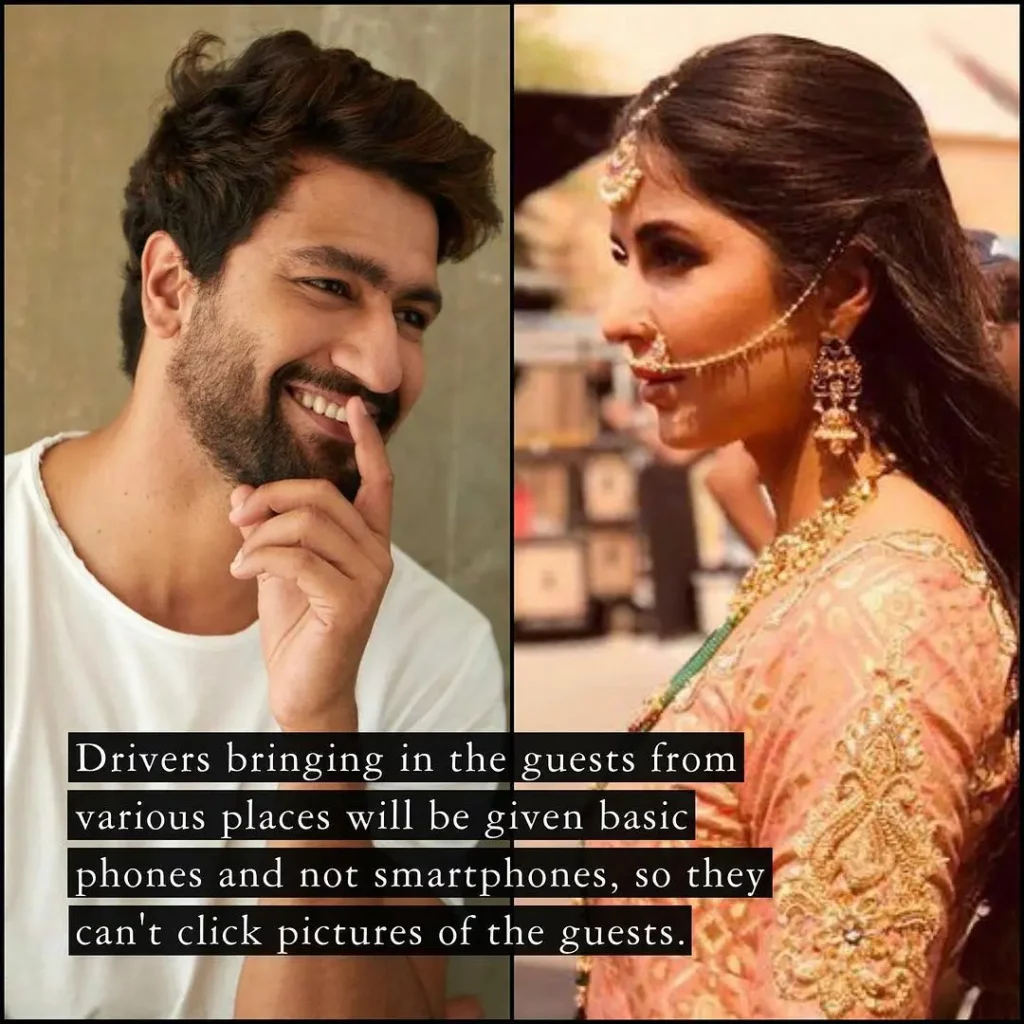 No smart phones for drivers, who would bring the guests to the destination.
A grand reception for Katrina Kaif and Vicky Kaushal is planned in Mumbai.
Truth be told, we are super thrilled for Katrina's wedding. We may to wait a bit longer to see her dolled up as a gorgeous bride but it's totally worth the wait.
Comment and tell us who do you think would be a part of #vickat 's wedding.