Ice-Breakers for your intimate sangeet function!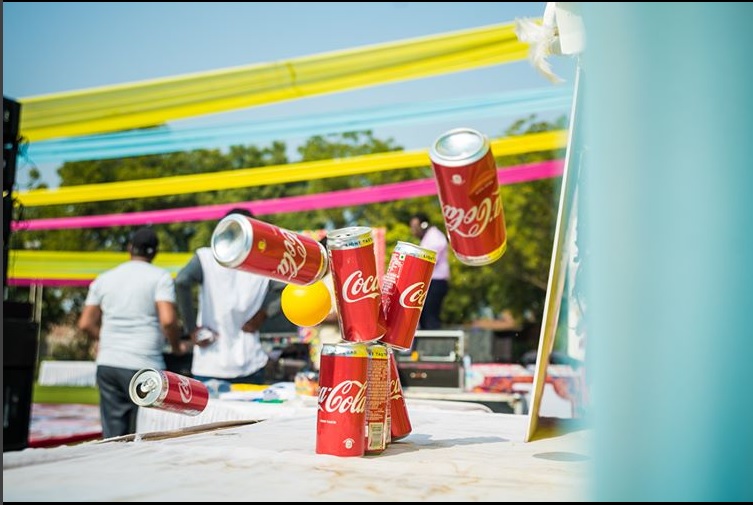 The best function of a wedding is Sangeet , if planned well. We seldom forget small things, which can later add up to be the star attraction of the event.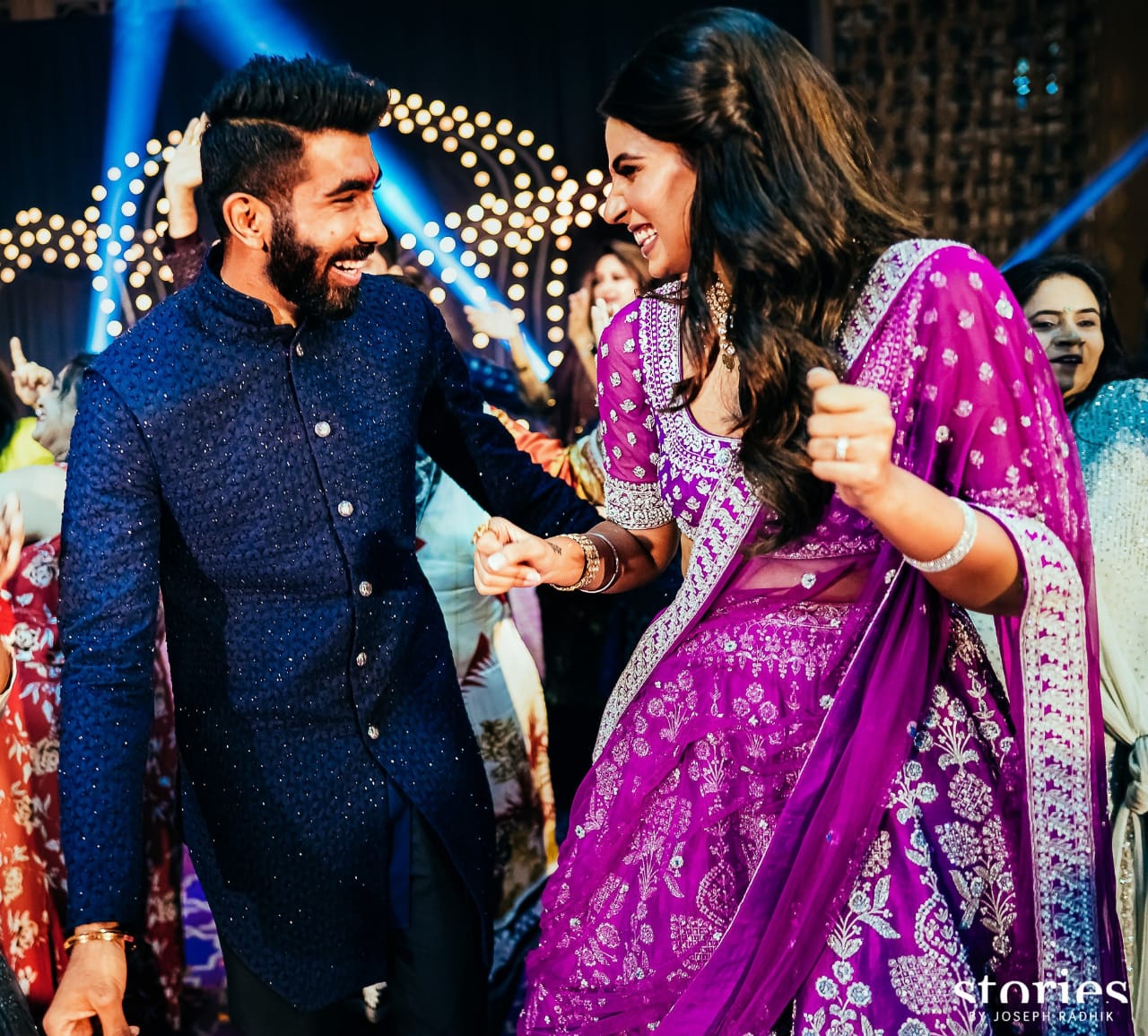 Sangeet is essentially that function where two families get to interact with each other. One cannot personally go and introduce each other, and it is important for people to interact, so that they can have a wonderful experience at your wedding. So here is a list of activities you can incorporate at your Sangeet to break the ice.
1. Dance Battle -You can opt for a theme based dance battle such as picking up an era(80's or 90's) and dress up fancy or retro, based on your theme. A simple Bollywood theme where you are dressed as superstars can be a lot of fun. If you do not wish to focus on the outfits, just select a category of songs and dance on it.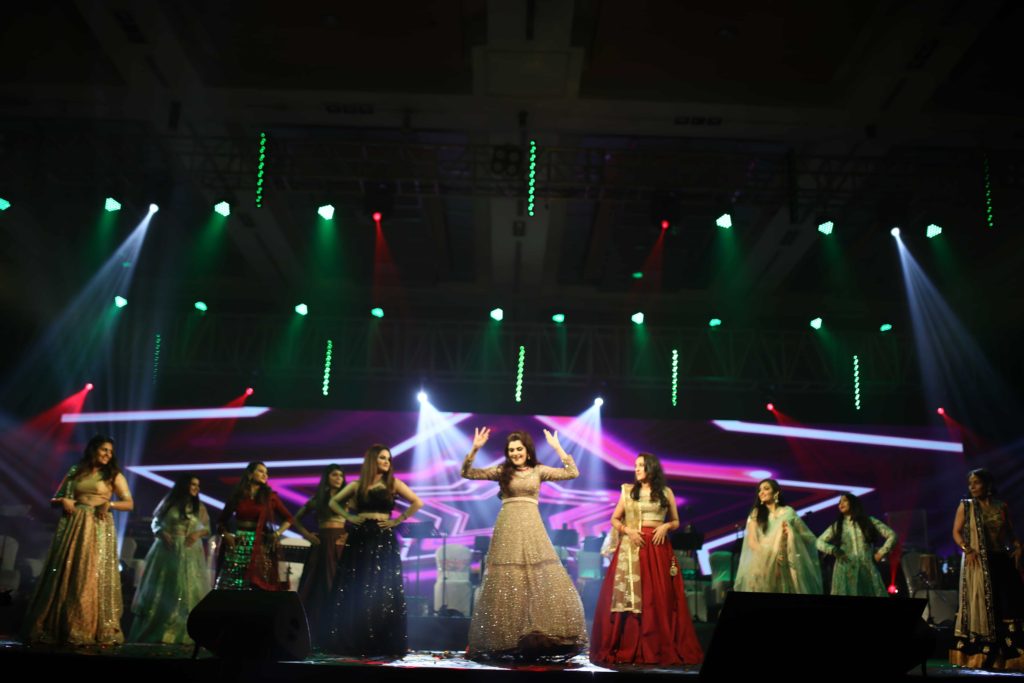 Image Courtesy
2. Take the shots-This is a fun game where the bride and groom take shots on every right answer ,well to add a twist you can involve the entire family and make them have shots. Just prepare a basic questionnaire for he bride and groom and see who knows the other one, better.
3. Jenga – Opt for a bigger sized Jenga for everyone to play. You can also get one made with your names written over it.
4. An all time favourite- Antakshiri -Brings back childhood memories.Antakshiri is one game,which has been played in families since generations.But somehow the first song that comes to everyone's mind is still-"Maei ni Maei,Munder per teri " .You can certainly make some changes to the game like,sticking to one alphabet or picking up words to sing a new song.
5. Tug of War – It's time to burn some calories! This is the fun part, where the groom's side and the bride's side battle it out and burn some extra calories as well.
6. Hit the ball – As kids most of us have played this game, a gazillion times. But to add a twist to it, we can use coke cans instead of tins.