How to deal with a hangover post crazy sangeet nights!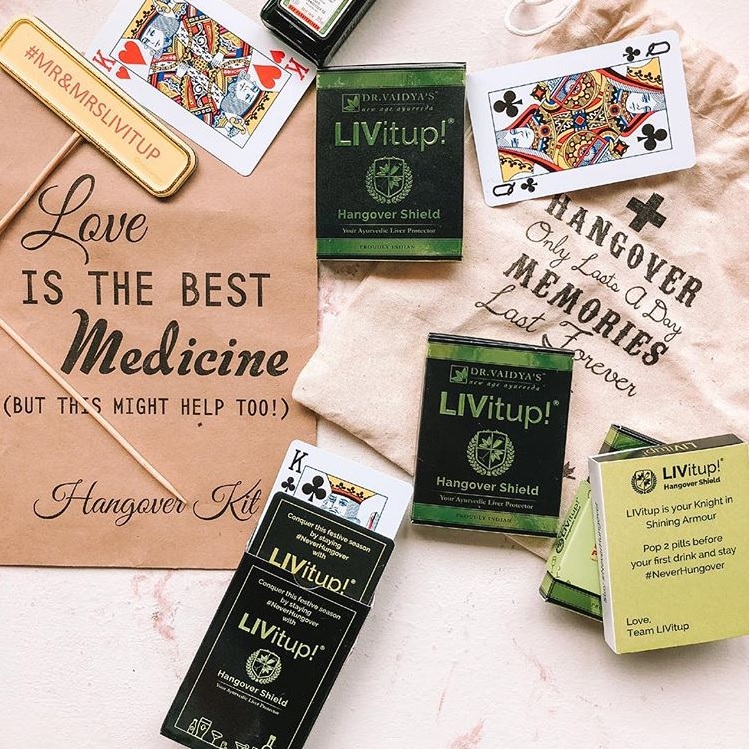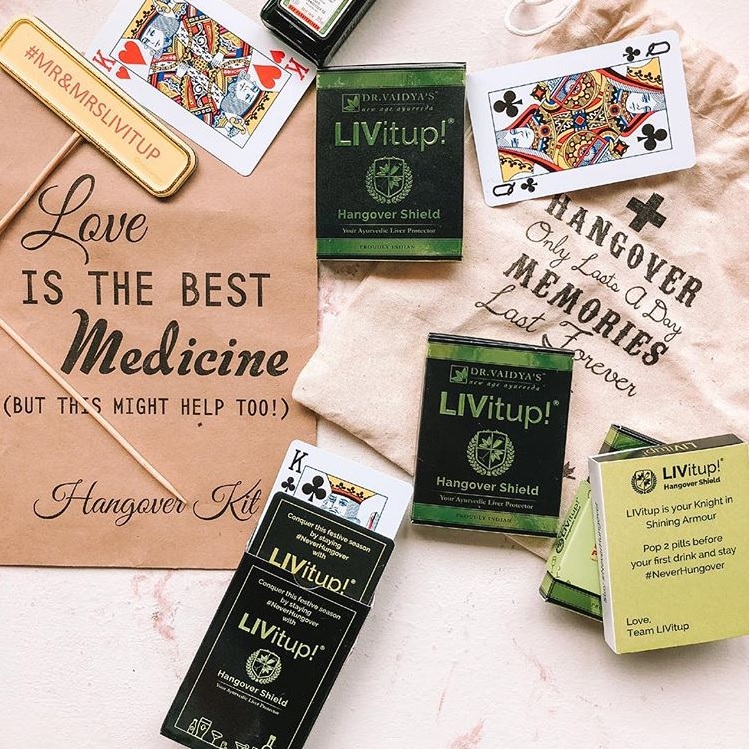 Tired of grumpy mornings and headaches, post parties?
People who like to drink a lot know the feeling, the next morning can be a disaster
Weddings are accompanied with late-night parties and a lot of booze, but to wake up next morning and get to work can be a task sometimes. We have a simple solution LIVitup is an Ayurvedic hangover shield that doubles up as a long-term liver protector.
Claims– LivitUp is a hangover cure in the short-term and liver protector in the long-term. Consuming a LivitUp capsule provides the nutrients your body needs after a night of revelry to break down the acetaldehyde alcohol produces. Additionally, it helps in protecting your liver by defending it against inflammation and ridding the body of a minor alcohol withdrawal.
Our take
–
LivitUp
Hangover Shield is an all natural solution to your hangover issues. These pills are designed after years of research on Ayurveda.
LivitUp
is actually a miracle pill to save you from dull mornings after late night parties, so that you can actively get back to your work life. Disclaimer-This is not a sponsored post, we were sent PR samples and based on our experience, we have realized that
LivItUp
is pretty effective in keeping a hangover at bay.
Fashion Updates:
For fashion updates and wedding inspiration, follow us on-
Instagram: Shaadifever
Facebook: Shaadifever