How to plan a budget destination wedding in less than 10 lakhs!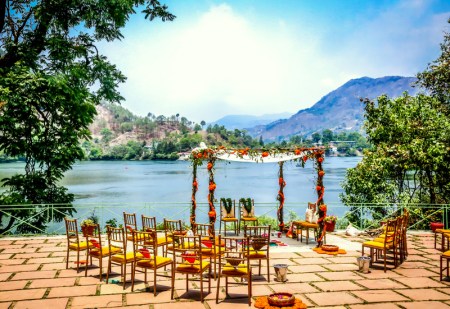 Every girls wants a destination wedding that she has always dreamed of. But to plan it in a budget and not go overboard can be a task. You need to be certain about the amount of money you would like to spend on your wedding, which should include the cost of venue, catering, décor, outfits, jewellery, makeup, photography etc. Here are  some tips to keep in mind to plan your budget destination wedding and yet make it fab.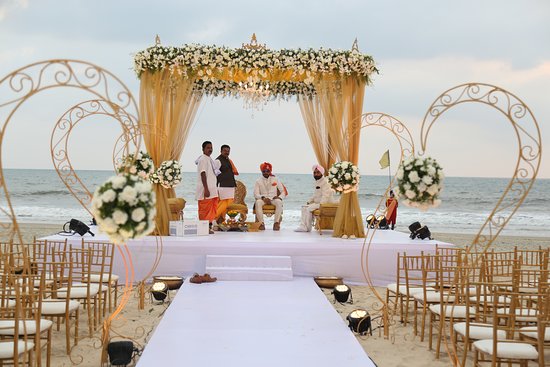 Things that one needs to keep in mind while planning a budget destination wedding:
Finalize your guest list: One needs to be sure of the number of guests that would be there to attend the wedding.
Venue of your choice: You can get a steal deal, if you plan your wedding during the off season. All the best of hotels offer good deals during the rainy season. Plus you can negotiate, based on the footfall. Some people want a beach wedding, some go for a vintage feel, stay-cation is very common these days. You can choose the venue of your choice based on the kind of wedding that you have in mind. For a heritage property-you can explore options in Jaipur, Udaipur, Jodhpur, Neemrana, Agra etc. which can be affordable.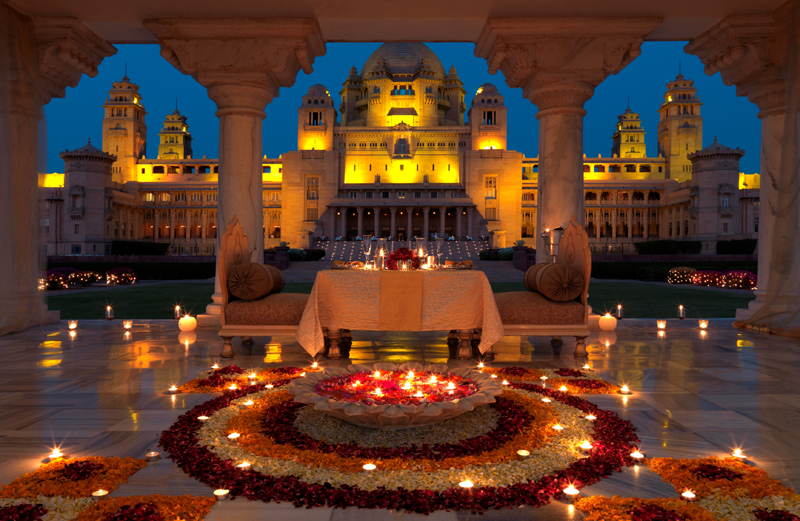 Not every palace or heritage building is expensive, you just need to dig in deeper and explore the cities. If you are the one,who would like to go for a beach wedding, Goa can be slightly expensive, GoKarna is an ideal location,but do calculate the logistics cost if you plan a wedding in GoKarna. Pondicherry is another option, if you want a beach wedding. The beaches are clean and on the bright side you can arrange for a city tour for your guests, to give them a unique experience. It can be a holiday like experience with fun and festivities for everyone.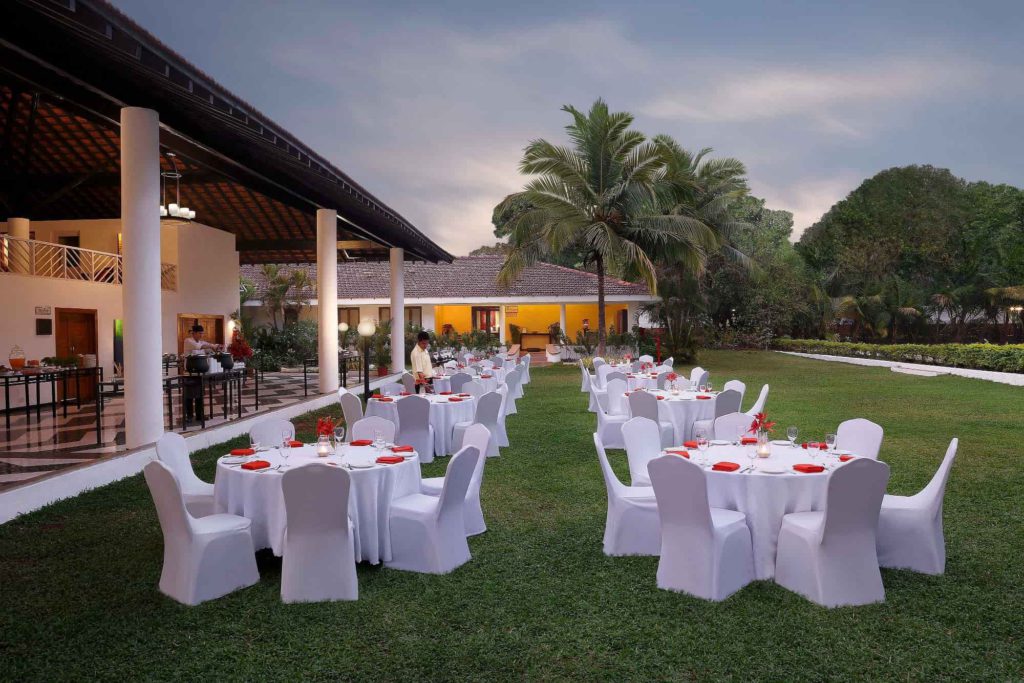 For a mountain wedding opt for locations like Naukuchaital, Nainital, Rishikesh, Coorg, Darjeeling, Dharamshala, Jim Corbett or Kashmir. Shortlist a location where people can reach easily, and is well connected. Remote locations can be a bit of a problem in terms of commute and transport.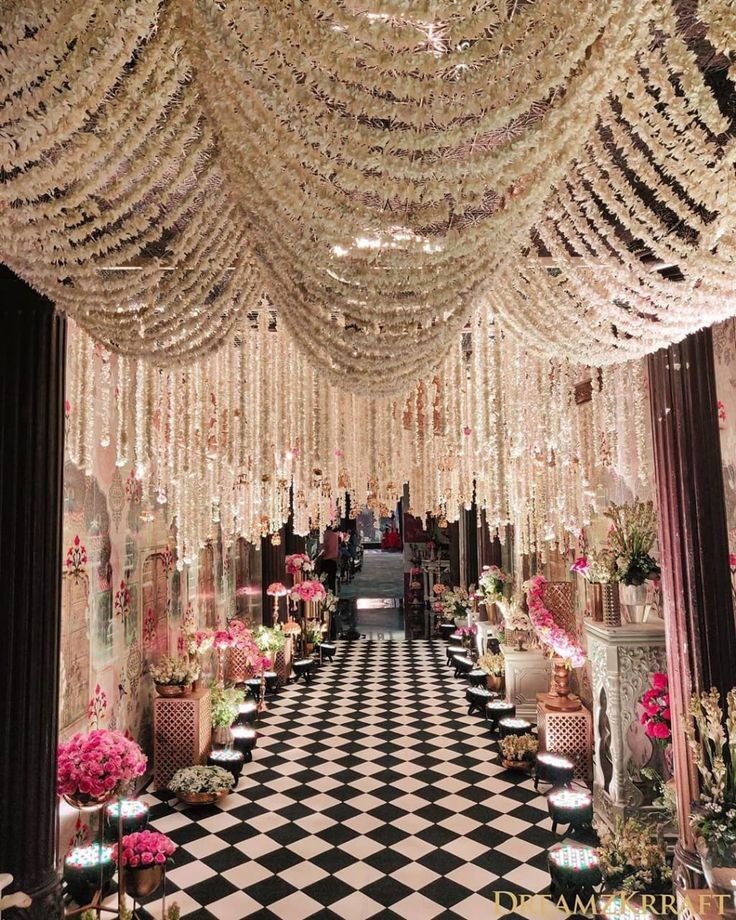 Decor Charges: Another thing that adds on to your wedding cost is the décor. Select a venue, which does not require a lot of decoration and lights. Décor can vary from 1 -10 lakhs based on your requirement. Sit down with your planner and finalize on the kind of décor that you are looking for. Be specific and clear with the kind of things that you need. During the daytime, you can go for marigold or basic floral decoration as they are less expensive than exotic flowers. Plus for functions like haldi and mehandi, marigold can be an ideal choice to be used in décor. You can also create your own backdrop or get a traditional backdrop for such functions. Banquets are easier to decorate than gardens have a lot of open space which has to be covered. So try and opt for a nice banquet hall which would help you minimize the décor charges.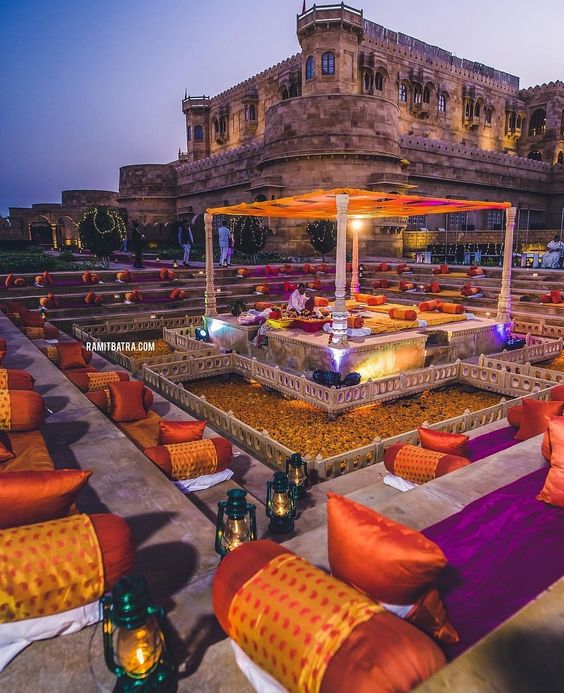 Catering: The first thing to look after if you are planning a budget destination wedding is- the kind of food you are looking for. A lot of food goes waste at weddings, try to look for options which are popular among people. Don't put in a lot of dishes as that adds to your cost, rather go for standard dishes which tastes good. Live counters are in these days, but choose them wisely based on the liking's of your guests. If your wedding is in some culturally rich state, you can also go for their traditional delicacies as a part of your main menu. Make sure that you taste the food before finalizing it for your big day.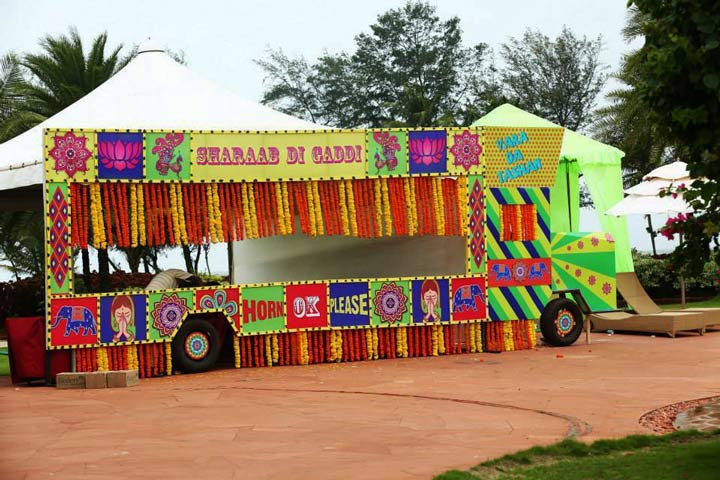 Budget destination wedding : You need to set a budget for things like, mehandi wala, makeup artist, pandit, dj, dhol, photographer, wedding favors etc. Plus there are always a lot of things that you would have to do at the last moment, so always keep some buffer amount for it.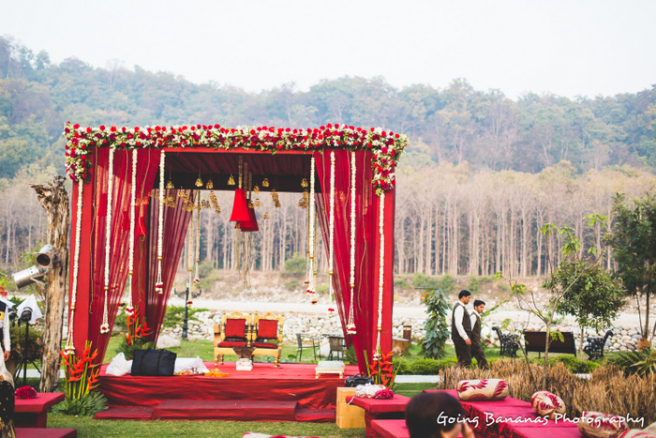 Keep these things in mind so that you can spend more on yourself and yet have a wedding that you always dreamed off.
Fashion Updates:
For fashion updates and wedding inspiration, follow us on-
Instagram: Shaadifever Facebook: Shaadifever